Vertical Transport Analysis
Whitecode has the ability to carry out a Vertical Transport Analysis, in order to determine the total capacity and number of lifts required for your development to enable efficient movement throughout the building. Analysis of both residential and commercial applications can be provided.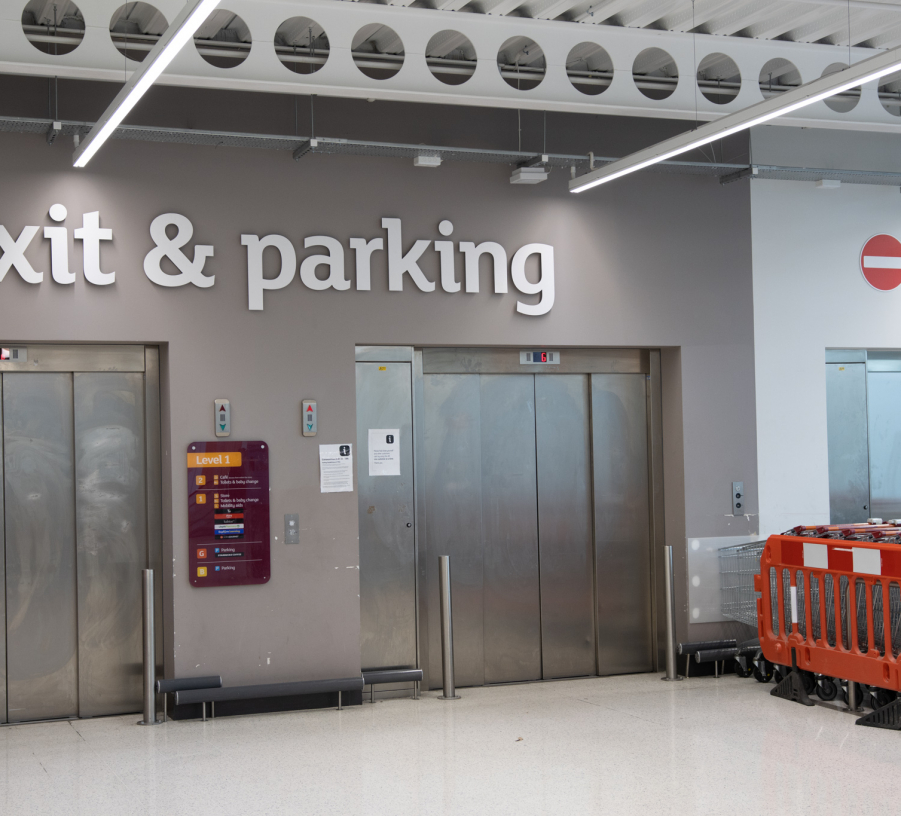 Services Overview
We provide a full written report, showing the criteria that has been used in making our assessment and will advise if any improvements are required, all in accordance with the Chartered Institution of Building Services Engineers (CIBSE) Guide D.
As Vertical Transport Analysis for new-build developments can be carried out from information provided by the Design Team (i.e. from floor plans, sections and accommodation schedules), Whitecode can provide this service throughout the UK.
This service has no sub-services