Existing Utilities
At Whitecode, our team can obtain the existing utilities records for any site, in order to determine the location of utilities already in situ. Once received, these are analysed to determine whether diversions or disconnections are necessary, or whether any existing supplies can be re-utilised as part of the proposed new scheme, and to establish where new services can be connected to the local network.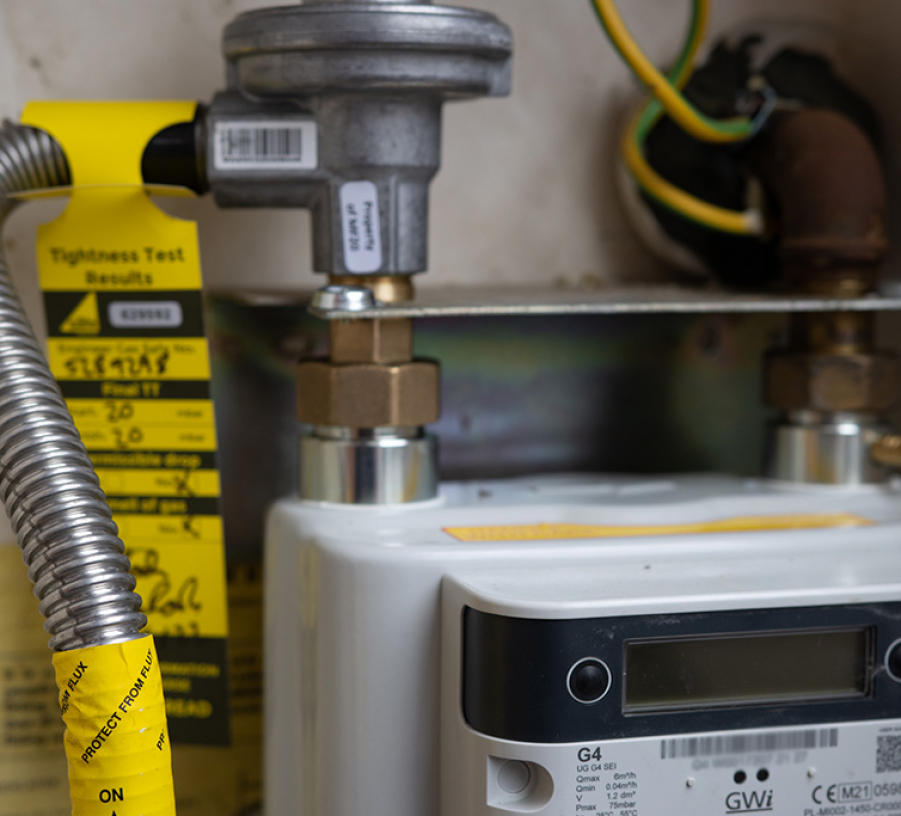 Services Overview
A full set of existing services drawings are provided to give a clear understanding of what actions are required to progress each scheme.
The Whitecode Group operate nationwide, however for smaller, lower value projects we usually limit our target location to London and the South East.
Like to Know More? Let's Talk...