Fire Consulting
Whitecode can be bought in at any stage of your project to provide advice parallel to the current stage of works.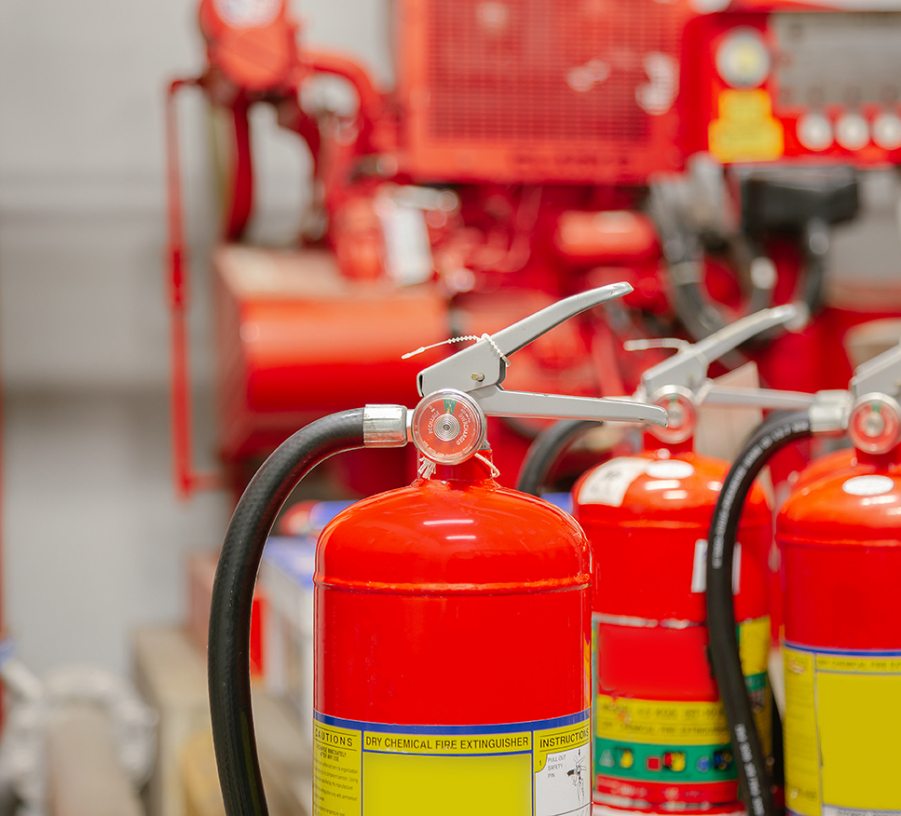 Services Overview
During the initial stages, from RIBA stages 1-2, spatial considerations are our key input to the programme. In the latter stages, negotiations with local authorities around any fire engineer solutions become our main focus. Once the site is in the construction phase we are on hand to keep a watchful eye on the installation and commissioning.
Our Consultancy Service provides you with the support you need, from inception to delivery and beyond (i.e. when the building is in full operation).
Like to Know More? Let's Talk...