Full Fire Design
At Whitecode, we provide a full fire design, from concept through to construction, with expert advice provided during occupation.
We have a vast amount of experience in engineered design and support for both residential and commercial developments, conforming to best practice, and are focused on meeting client expectation.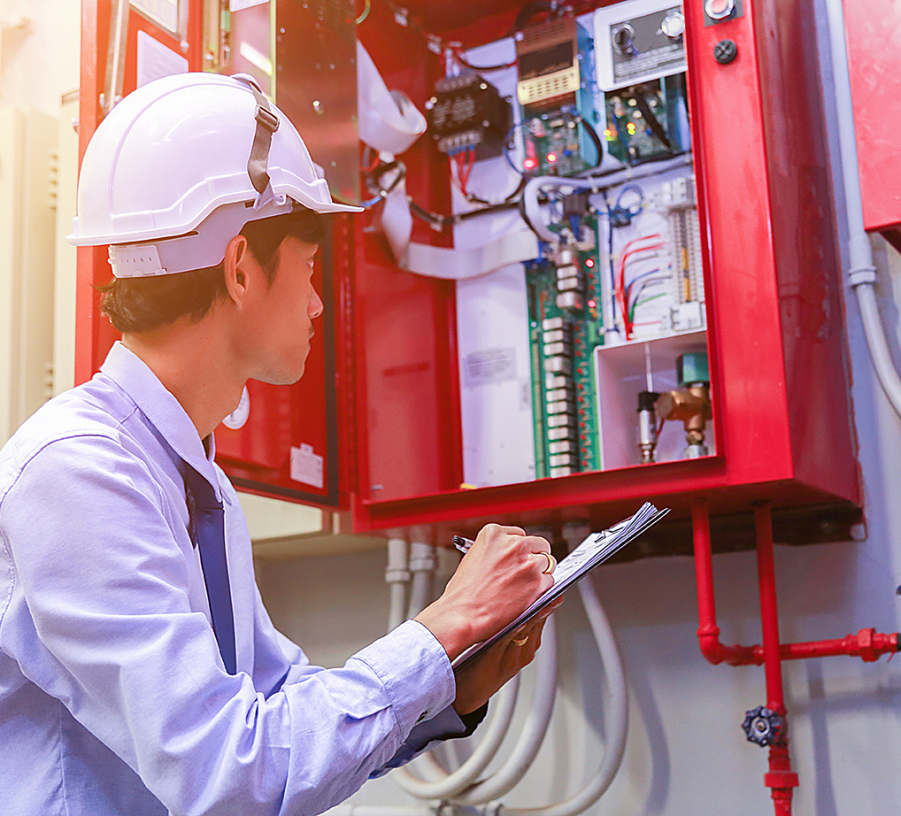 Services Overview
Our multi-disciplinary services enable us to fully coordinate with other services, as well as effectively incorporate fire safety into our designs. Our Consultancy Service provides you with the support you need, from inception to delivery and beyond (i.e. when the building is in full operation).
Like to Know More? Let's Talk...