New Services
Where new services or suppliers are required for a development, budget quotations are required in order to provide a rough estimate of cost in advance of requesting a firm quotation.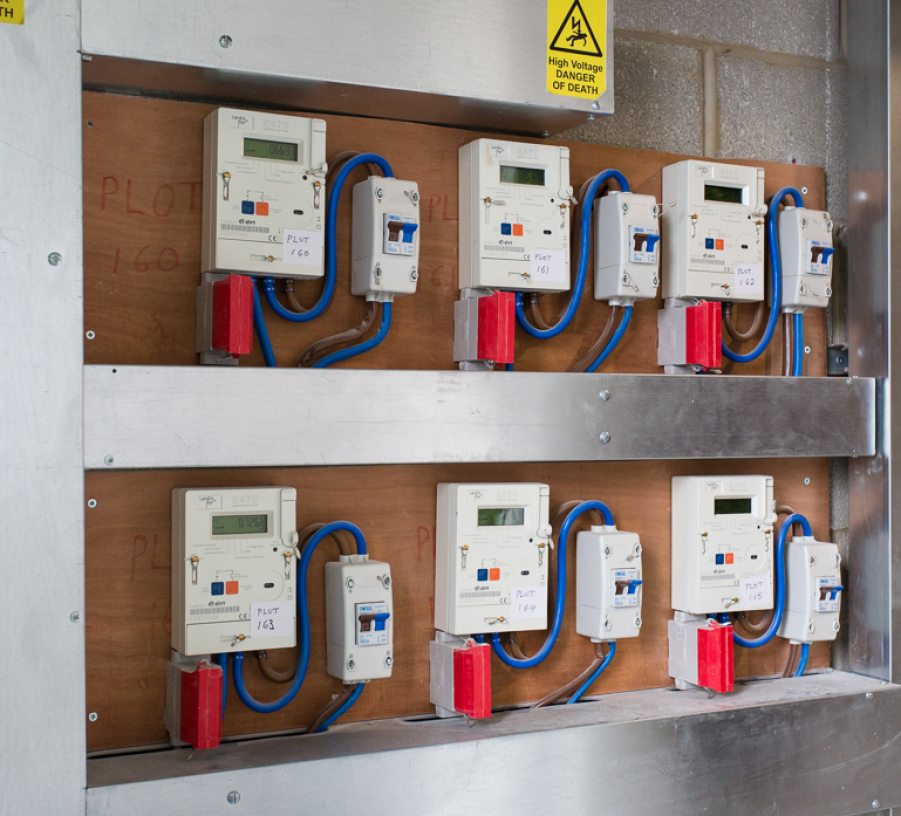 Services Overview
The Whitecode Group can obtain budget quotations at concept stage in order to assist with financial budgeting. Once designs and site load calculations are finalised, The Whitecode Group will approach a range of utility companies in order to provide competitive quotations for each of the utilities required, which therefore gives the client a choice of provider, ensuring value for money.
Our designated Stats Team work closely with their MEP design team, in order to guarantee all site requirements are fully understood and implemented.
Having built a strong reputation and rapport within the industry, the Stats Team liaise efficiently and effectively on behalf of the client, ensuring that all site requirements are met and deadlines are adhered to.
Stats trackers are issued on a fortnightly basis, to keep our clients fully apprised of the status of their project. This includes the logging of daily activities for each of the utilities, as well as a summary of critical items, an outline of quotations received and payments already made.
The Whitecode Group operate nationwide, however for smaller, lower value projects we usually limit our target location to London and the South East.
Like to Know More? Let's Talk...