Temporary Building Supplies
Temporary building supplies are often required on developments, in order to enable service provision in the absence of an existing supply. Electrical supplies, water supplies and sometimes even drainage may be required in order for work to progress on the development.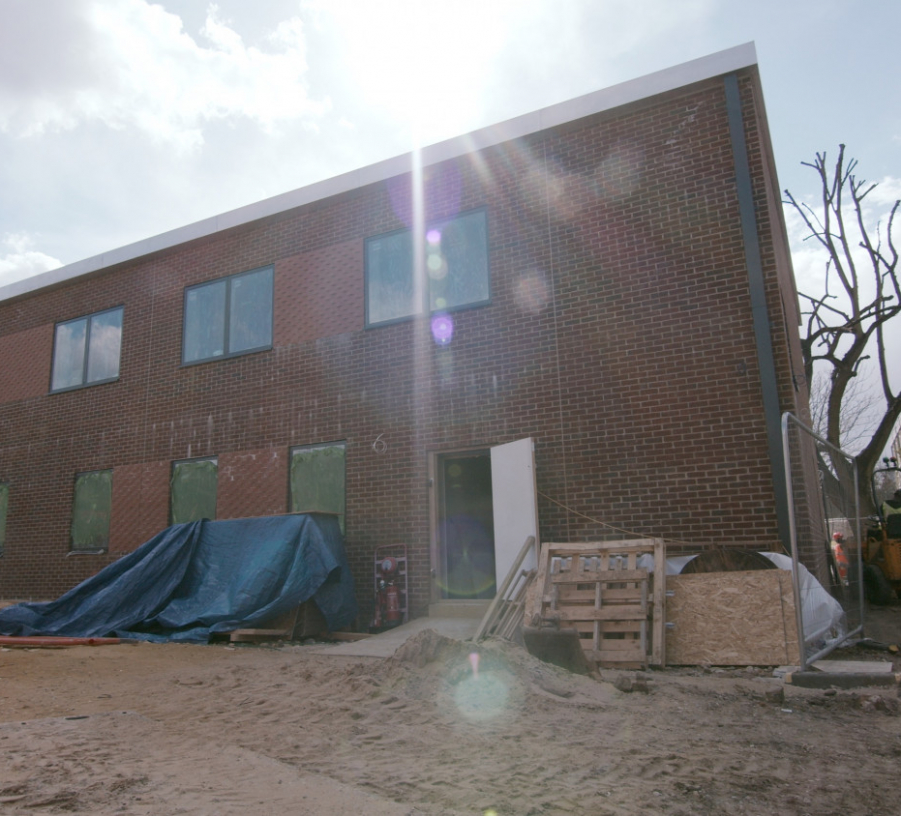 Services Overview
We have the expertise at Whitecode Consultancy to provide temporary engineered solutions for your site or building's needs. We understand the complexities of temporary building supplies: how temporary substations can be linked to permanent ones and how to switch over those supplies; knowing that you can't test temporary supplies and building that into an engineered design. We work to find the engineered solutions to meet your temporary needs.
Whitecode Consulting operates nationwide. However, for smaller, lower-value projects we usually limit our target location to London and the south east.
Our specialist stats team can procure and arrange the following:
• Existing utility records
• Network capacity information
• Flow and pressure test reports
• Diversion quotations for existing supplies
• Meter disconnection
• Disconnection quotations
• Temporary building supply (TBS) quotations
• Budget quotations for new supplies
• Competitive quotations from a wide cross-section of utility companies
• Site level co-ordination
• Resident engineers
Like to Know More? Let's Talk...