Interior Lighting Design
Lighting can create focal points, enhance architectural features and enable the undertaking of tasks, so it is a very important aspect of design within both internal and external environments.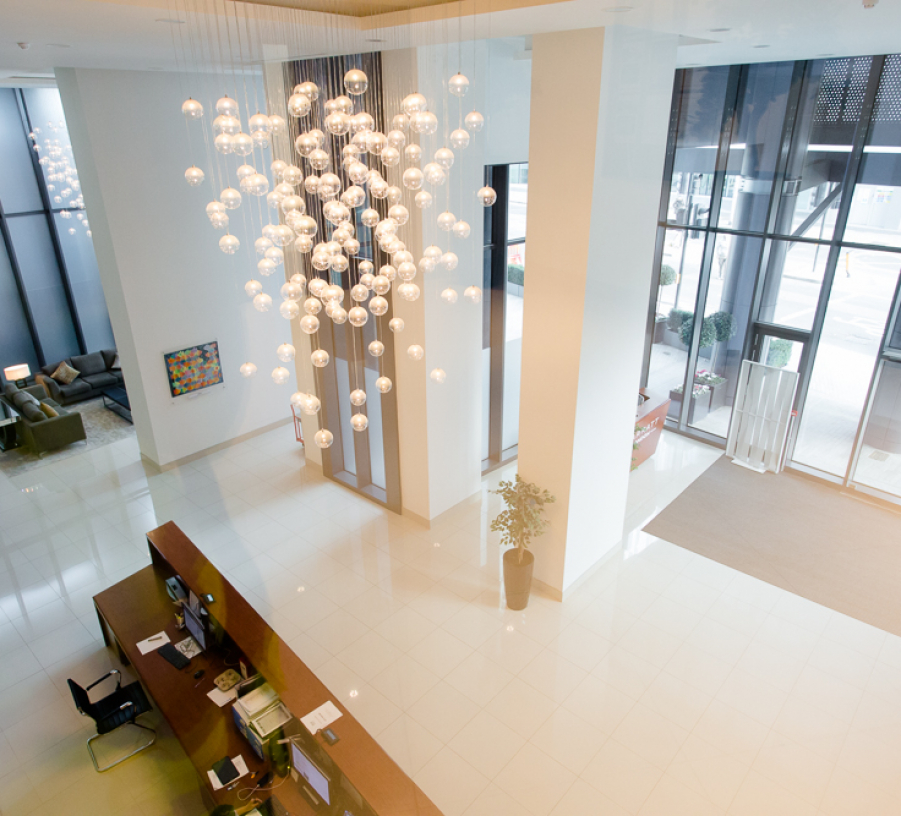 Services Overview
Whitecode provides interior lighting design for a range of sectors including residential, retail, mixed-use and commercial. Our lighting design consultants deliver creative and innovative schemes, in compliance with the relevant guidelines and regulations, and work closely with our expert engineers to provide a technically acceptable scheme, whilst delivering aesthetically-pleasing designs.
Our experienced consultants work closely with clients, architects and interior designers to produce a design that integrates well within the environment whilst achieving aspirations of the design team.
This service has no sub-services