About us

Our founding ethos of delivering detailed building services designs to our customers remains our focus. Whatever the client needs, we pride ourselves on delivering the highest quality designs to suit your requirements. This approach has resulted in long term relationships with our varied clients, enabling us to employ around 100 staff across two continents.
Our people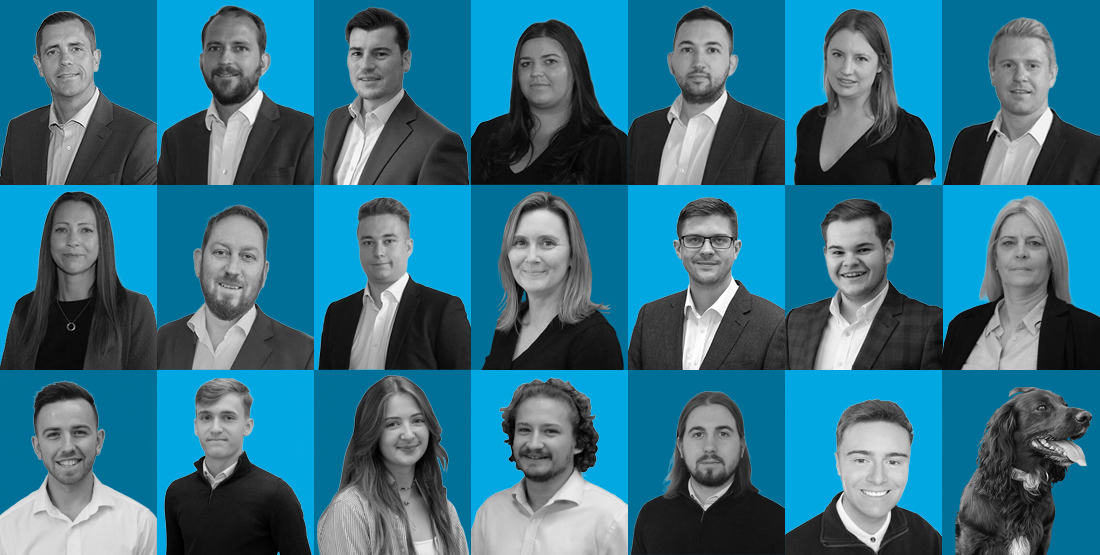 At Whitecode, we live by the philosophy of providing value by design. Our specialism is in Mechanical and Electrical engineering, but people are at the heart of everything we do. Fulfilling our client's needs is the driver of our business. Our directors take a hands-on approach to projects, allowing us to provide high-quality, sustainable solutions and consultation services tailored to our clients unique needs.
Whitecode believes in giving back. In line with our values, we have an in-house apprenticeship scheme to train and give young people an opportunity to progress by training them as engineers. Our directors are highly involved with our apprentices, giving them first-hand access to a wealth of engineering experience. This is part of our vision to create a happy workforce with a desire to deliver excellence.
Meet The Team

Latest News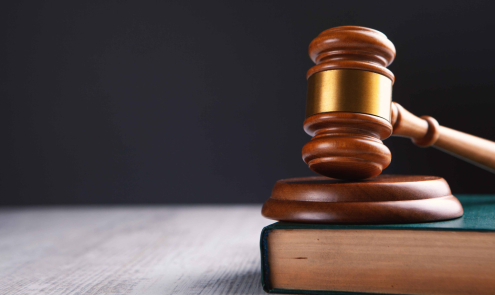 WHITECODE CONSULTING AND BRITISH STANDARDS...
Whitecode Consulting, a leading engineering consultancy firm, is pleased to announce the participation of its Managing Director, Alex Hill, in the publishing of an expert commentary on the revised British Standard BS 5422:2023,...
Read More

Latest Blog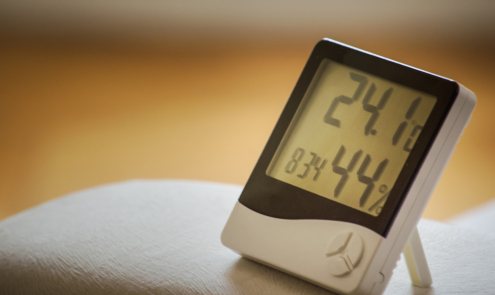 IS THE TRANSITION TO HEAT PUMPS WORTH THE...
As we contend with the global need to reduce carbon emissions and combat climate change, the UK government is introducing bold initiatives to transition away from fossil fuels. One such initiative is the ban on new gas boilers,...
Read More