INCOMPARABLE DESIGN EXPERTISE. PROFICIENT ENGINEERING.UNWAVERING COMMITMENT TO OUR CLIENT'S OBJECTIVES
INCOMPARABLE DESIGN EXPERTISE. PROFICIENT ENGINEERING.UNWAVERING COMMITMENT TO OUR CLIENT'S OBJECTIVES
Latest News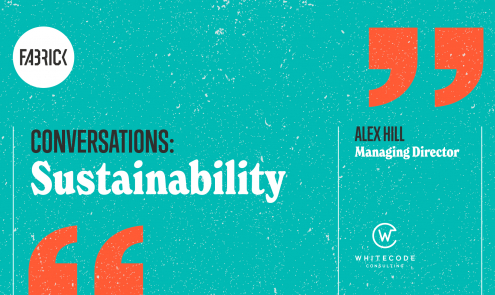 Listen to Whitecode's Managing...
As well as posing the argument regarding data's ability to close the performance gap and inform standardisation, Alex gives his view on whether we can afford to be green, ending the discussion with a final reflection on the...
Read More

Latest Blog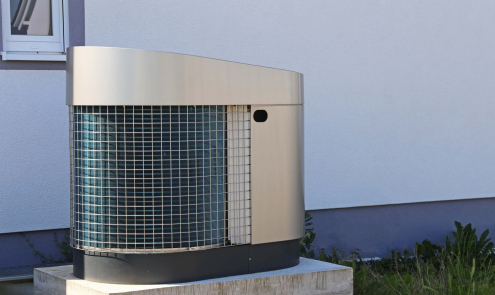 ARE AIR SOURCE HEAT PUMPS A REALITY...
Air source heat pumps have been tipped as a long-term, efficient technology that will alleviate our dependence on fossil-fuel heating. However, is the adoption of air source heat pumps better in theory rather than practice? Dean...
Read More