INCOMPARABLE DESIGN EXPERTISE. PROFICIENT ENGINEERING.UNWAVERING COMMITMENT TO OUR CLIENT'S OBJECTIVES
INCOMPARABLE DESIGN EXPERTISE. PROFICIENT ENGINEERING.UNWAVERING COMMITMENT TO OUR CLIENT'S OBJECTIVES
Latest News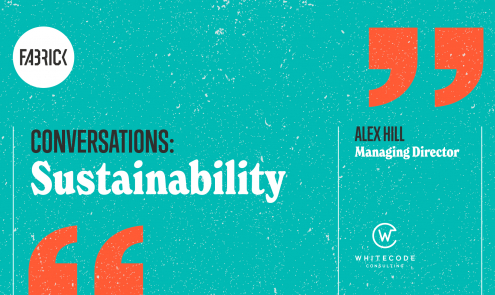 Listen to Whitecode's Managing...
As well as posing the argument regarding data's ability to close the performance gap and inform standardisation, Alex gives his view on whether we can afford to be green, ending the discussion with a final reflection on the...
Read More

Latest Blog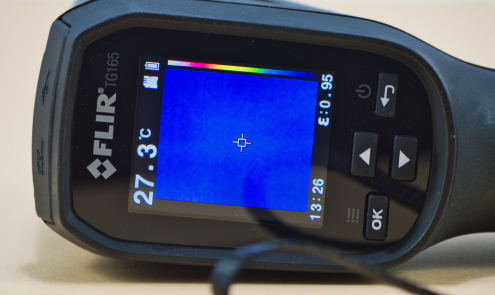 THERMOGRAPHY A USEFUL TOOL FOR...
In the construction industry, there are appetites for many technologies to improve energy consumption, performance and efficiency - thermography being one of them. Utilised in a variety of different industries including...
Read More