Building Service Consultants
At Whitecode Consulting, we pride ourselves on going the extra mile for all of our clients, whether new or longstanding. As Building Service Consultants, we are motivated by providing a solution to our clients' challenges, which we deliver to the highest possible standard. With 28 years of experience in the Mechanical, Electrical and Plumbing (MEP) engineering sector, we are well positioned to provide support on complex projects.
Building Service Consultants you can trust
Latest News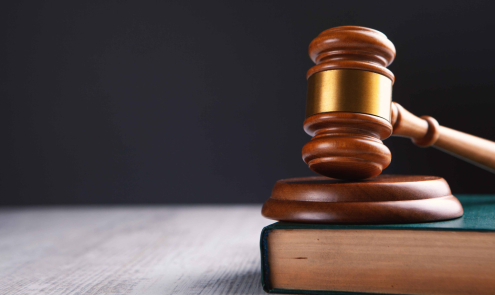 WHITECODE CONSULTING AND BRITISH...
Whitecode Consulting, a leading engineering consultancy firm, is pleased to announce the participation of its Managing Director, Alex Hill, in the publishing of an expert commentary on the revised British Standard BS 5422:2023,...
Read More

Latest Blog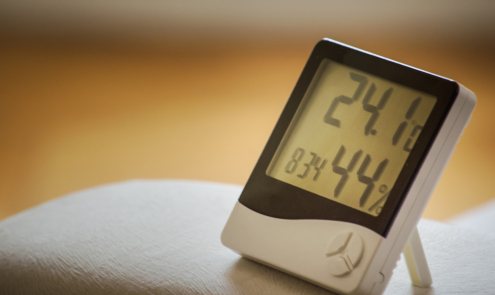 IS THE TRANSITION TO HEAT PUMPS...
As we contend with the global need to reduce carbon emissions and combat climate change, the UK government is introducing bold initiatives to transition away from fossil fuels. One such initiative is the ban on new gas boilers,...
Read More

Top