INCOMPARABLE DESIGN EXPERTISE. PROFICIENT ENGINEERING.UNWAVERING COMMITMENT TO OUR CLIENT'S OBJECTIVES
INCOMPARABLE DESIGN EXPERTISE. PROFICIENT ENGINEERING.UNWAVERING COMMITMENT TO OUR CLIENT'S OBJECTIVES
Latest News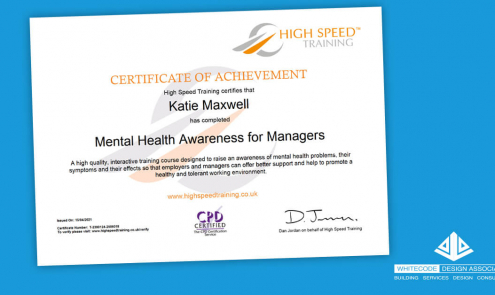 MENTAL HEALTH A TOP PRIORITY AT...
Whitecode's HR Manager, Katie Maxwell recently completed a high quality, interactive training course designed to raise awareness of mental health problems in the workplace.
Read More

Latest Blog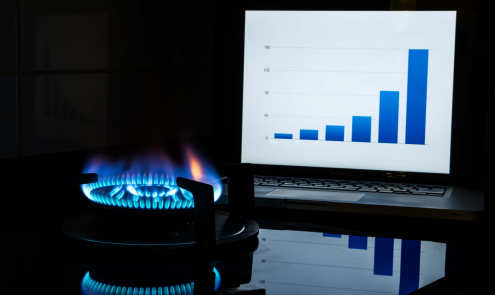 WHAT DOES THE HIKE IN GAS PRICE MEAN...
A series of events has led gas prices to soar in the UK. Alex Hill Managing Director at Whitecode Consulting explains why gas prices have doubled, and what this effect will have on consumer behaviour and demand for renewable...
Read More