Fire Engineering
Whitecode has detailed knowledge of the fire risks that buildings face and how to provide cost-effective solutions to eliminate them.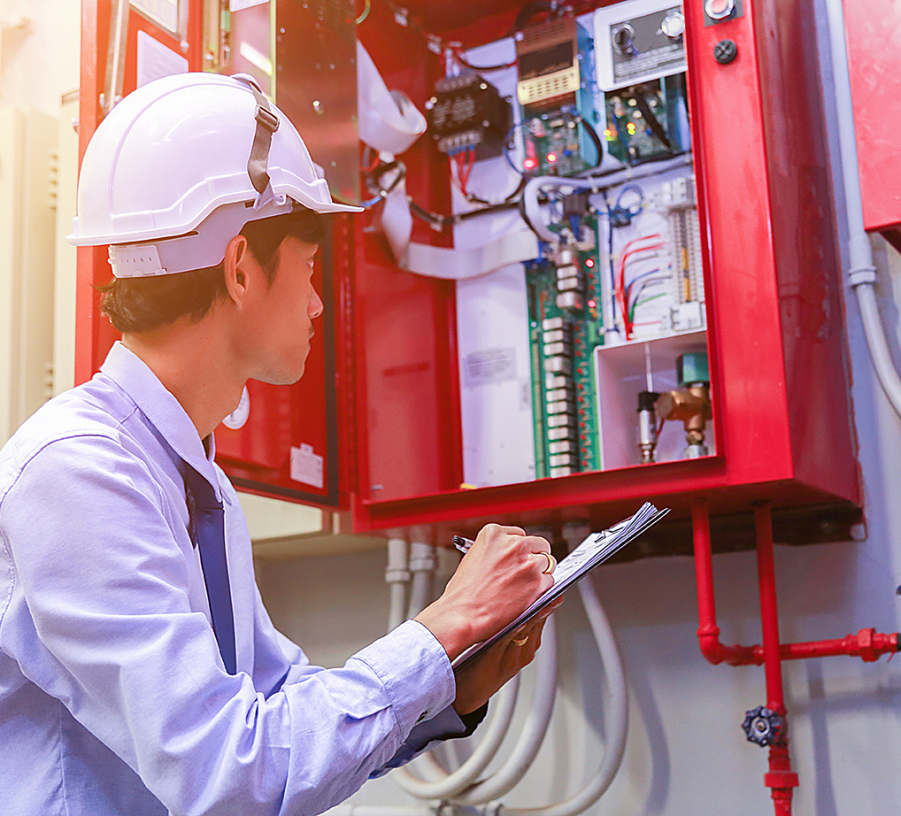 Services Overview
Our Fire Engineering Consulting Design Service can provide the advice and support needed to get early design compliance, through to analysing existing building-related fire matters. We pride ourselves in finding cost-effective fire-engineered solutions to problems, rather than follow the crowd.
Sub-Services Overview
Fire Consulting

Whitecode can be bought in at any stage of your project to provide advice parallel to the current stage of works.

Fire Risk Assessments

During the initial stages, from RIBA stages 1-2, spatial considerations are our key input to the programme. In the latter stages, negotiations with local authorities around any fire engineer solutions become our main focus. Once the site is in the construction phase we are on hand to keep a watchful eye on the installation and commissioning.

Full Fire Design

At Whitecode, we provide a full fire design, from concept through to construction, with expert advice provided during occupation.

We have a vast amount of experience in engineered design and support for both residential and commercial developments, conforming to best practice, and are focused on meeting client expectation.