Fire Risk Assessments
During the initial stages, from RIBA stages 1-2, spatial considerations are our key input to the programme. In the latter stages, negotiations with local authorities around any fire engineer solutions become our main focus. Once the site is in the construction phase we are on hand to keep a watchful eye on the installation and commissioning.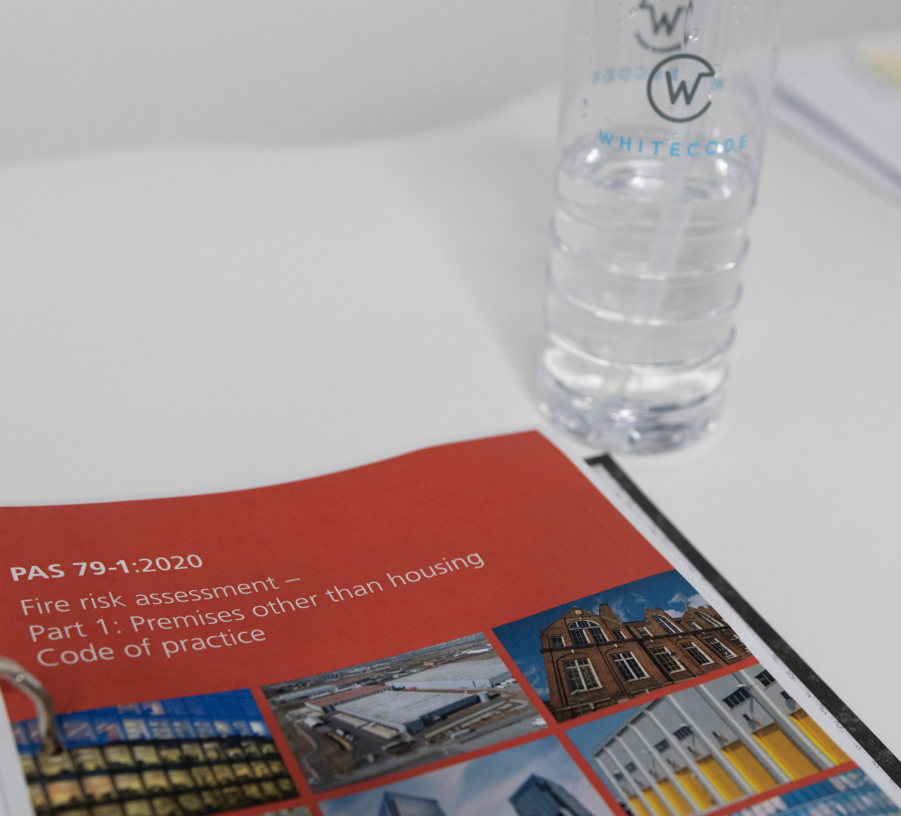 Services Overview
Fire risk assessments are completed to ascertain the fire risk in a building. A dwelling is reviewed by an expert who gives informed feedback on improvements that need to be made, to ensure the protection of people and property. Many insurers will want to be assured that a building is safe for occupants and will not be a risk to business. A business impact analysis might be carried out too in order to establish the risk to business.
Overall, a robust fire risk assessment considers business risk impact, and risk to life and insurance. Whitecode Consulting can attend a site to review an existing building and the provisions in place. Whitecode Consulting can:
As an expert in building services design, Whitecode Consulting has a significant amount of knowledge on buildings and systems, with a firm grasp on areas including:
Our 27 years of experience in building services makes Whitecode Consulting extremely competent as fire engineers.
Carry out business impact analysis

Provide a risk assessment and feedback to end user in compliance with necessary regulations and standards. Risk assessment can highlight fundamental changes that could cause detriment to the smoke provisions within a building

Fire provisions including fire alarms and smoke fans

Fan design and ventilation

Fluid dynamics
Like to Know More? Let's Talk...