Client:
Berkeley Homes
Use Classes:
Residential
Services Provided:
MEP Design Services
Client:
Berkeley Homes
Value:
Use Classes:
Residential
Date:
Size:
Services Provided:
MEP Design Services
Designed by world-leading architects Foster + Partners and developed by Berkeley Homes, South Quay Plaza is a city development with an outdoor twist. The building has been designed to maximise space in the 2.6 acres of landscaped gardens that surround it, providing dual aspect views for many of the 634 apartments.
Residents will well and truly live the high life at South Quay Plaza. Not only will they become exclusive members of The Quay Club, they will obtain access to a residents' club lounge and terrace on the 56th floor. A 24-hour concierge service is also on offer, enabling a seamless service around the clock.
Whitecode was recommended for this project by Berkeley Homes, a developer which the company has worked with frequently and with much success. Testament to Whitecode's expertise and skill, Berkeley recommended the consultancy to mechanical fitout contractor, Briar Mechanical. Impressed with Whitecode's credentials, Briar has contracted the company to undertake the Stage 5 and 6 installation for the mechanical aspect of every South Quay Plaza apartment.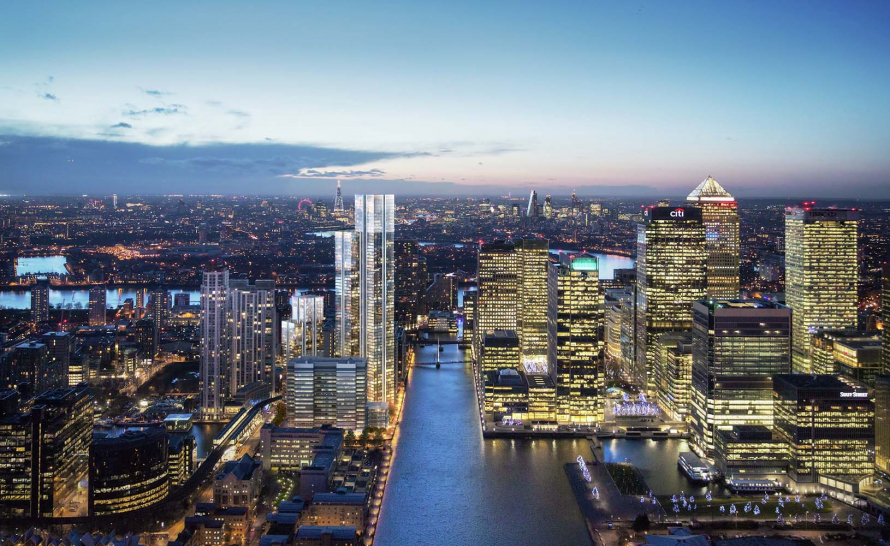 Whitecode will be collaborating with many contractors on this project. As the MEPH package has been divided into multiple segments, it will take a high-level of coordination to ensure each aspect is delivered on time and to the client's standard. The apartments' bathrooms and utility cupboards are prefabricated, meaning a similar level of coordination will be needed to assure all elements are considered and installed within the specified timeframe.
Set for completion in June 2021, the presence of Whitecode's design expertise and solutions will bring a new level of living and comfort to residents of the luxury South Quay Plaza apartments.
Services Provided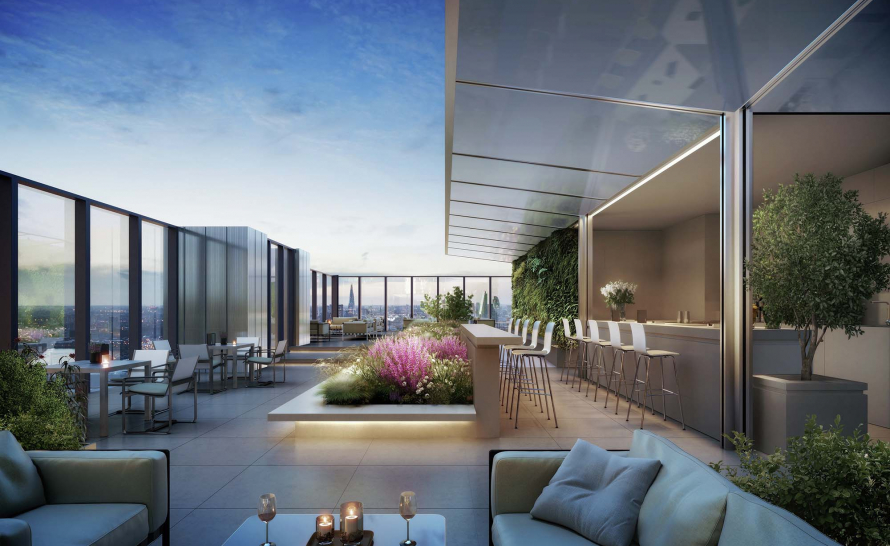 Like to Know More? Let's Talk...