MEP Design Services
When Whitecode was founded in 1994, our primary service was to provide M&E design and consultancy.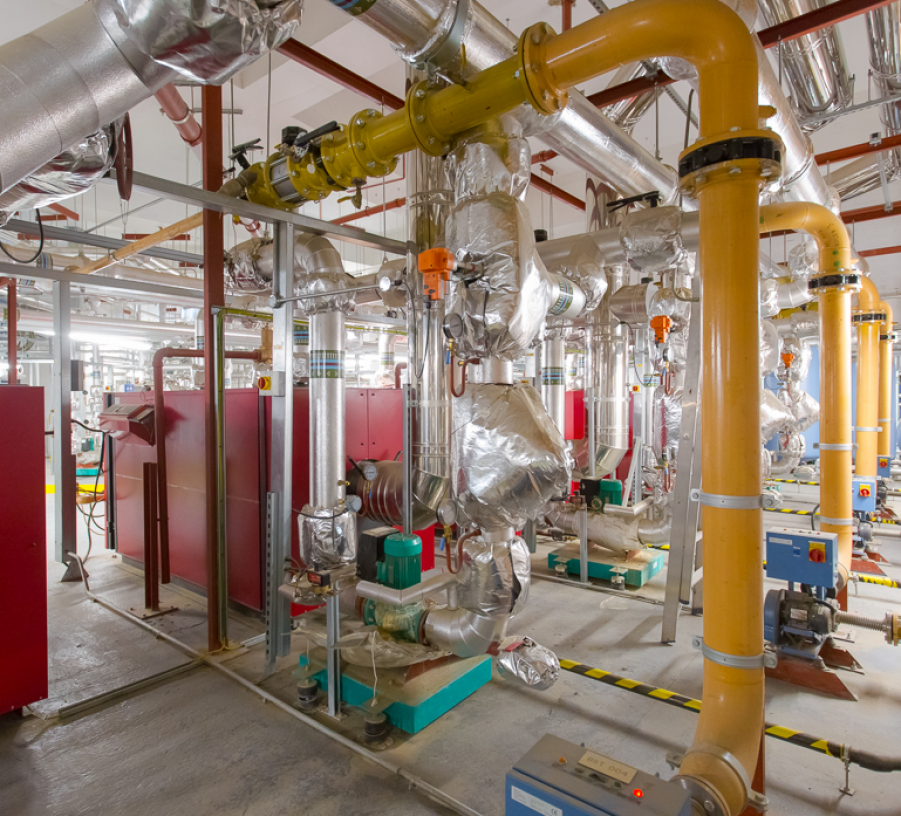 Services Overview
We have expertise in all aspects of MEP design, including:
Electrical Design
Full Drainage Design
Mechanical Design Services
Public Health Design
Modular Construction
We provide advice from initial concept and through the design stages to project completion. Our design teams work together to deliver sustainable building services designed for complex, multi-disciplinary developments in accordance with planning requirements, building regulations and relevant standards.
We collaborate with planners, architects and other consultants to deliver high quality building services design whilst providing the client with technical expertise throughout the project.