Full Drainage Design
Whitecode provides full drainage design for a wide range of developments, both commercial, and including residential. Our public health engineers and design consultants provide drainage calculations, pipe sizing, design and specification. This ensures efficient drainage of the development to local and national standards, including discharge of planning conditions as set by the local authority.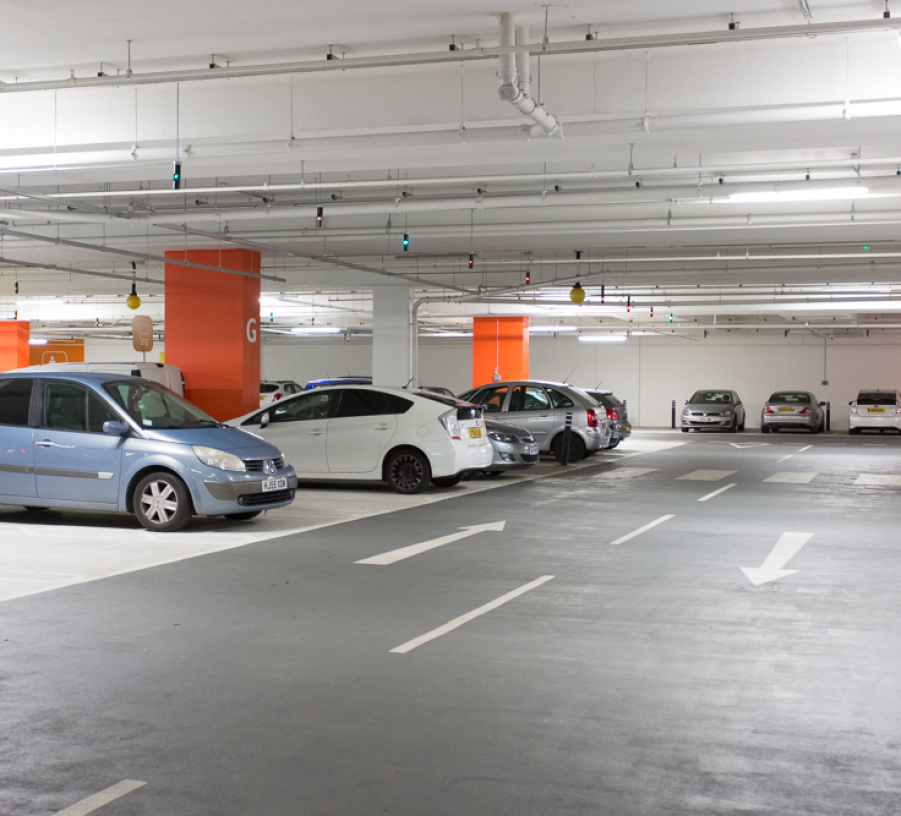 Services Overview
Projects include high rise residential, mixed-use developments, offices, schools, swimming pools and gymnasiums. In an effort to save water and reduce waste, our team of engineers provide water management expertise to make better use of water and energy in order to create a more sustainable building. Drainage design is integrated and co-ordinated with other building services in collaboration with Whitecode's mechanical and electrical engineers.
Like to Know More? Let's Talk...