FOSSIL-FREE SOLUTIONS WILL CHANGE THE LOOK OF BUILDINGS FOREVER
24 Jan 2021
By Alex Hill Managing Director at Whitecode
With many of us hoping 2021 will be markedly better than last year, Alex Hill Managing Director at Whitecode gives a forecast of the year ahead, homing in on the big industry changes that we will expect to see in the following 12 months.
Electric car charging
As well as being environmentally friendlier, electricity is cheaper than petrol. The big 'but' however, is that to facilitate the shift to electric cars the infrastructure has to improve. The first petrol-free car charging station is being built by fuel giant BP and this is a big step for the UK. But, what will its electrical load look like? If each point is 150kW and there are 20 of them, realistically you'd need about four substations just for the station. Imagine having one on nearly every street corner! How can we really make gas-free feasible for the network?
We must also remember that there will be radical changes to the way architects and indeed engineers approach their work. For instance, in order to make air source heat pumps viable, we have to really consider the effect these solutions will have on roof design and acoustics. Heat pumps are noisy and they take up space. Even though there are ground source heat pumps, on some developments they aren't always as cost-effective.
Air source heat pumps
One of the steps therefore, will be to recognise there will be different heat pump requirements for contrasting schemes. Commercial offices have been running off heat pumps for some time. Residential developments however, will be the challenge, as inhabitants generally use more of their energy supply to take showers, work remotely etc.
On residential developments the question will be delivering heat pumps where there isn't a great deal of roof space. We have three-four years to get it right, yet the time to start thinking critically is now.
With this in mind, architects must start realising that every building they're going to design from today, must have one and a half storeys extra in height for the heat pump. Heat pumps will no longer be systems cast to the depths of a basement; they will have to feature on a roof. The change to eliminate gas is going to adjust the look of buildings forever. Architects will have to collaborate better with the likes of us building services engineers to facilitate the seismic shift to non-gas solutions.
Another design challenge will be in terms of power sources. Although environmentally unfriendly, gas is a cheap source of energy. The electric network on the other hand is older, smaller than the gas network and up to five times higher in cost.
Without question, switching to a fully electric solution is going to present us with brand new challenges. But this is the year to identify the lay of the land. In 2021 we will engineer; we will see what's feasible and what's not; we will learn from great challenges. As an industry we know how to deliver district heating. Now we have to integrate heat pumps and make them efficient. This is the caveat here, as if an air source heat pump is inefficient, it's just a bog-standard electric boiler.

2021 is set to be a prosperous year in terms of innovation. Hold tight everyone – let's hope we're in for a good ride!
News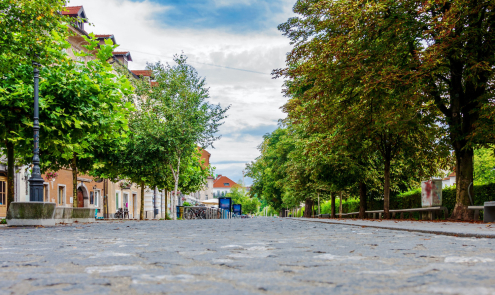 WHITECODE CONSULTING'S RESPONSE TO UK NET...
The UK Net Zero Carbon Buildings Standard (UK NZC) aims to establish a benchmark for decarbonising the built environment in the UK, with the intention of publication in 2023.
Read More
Views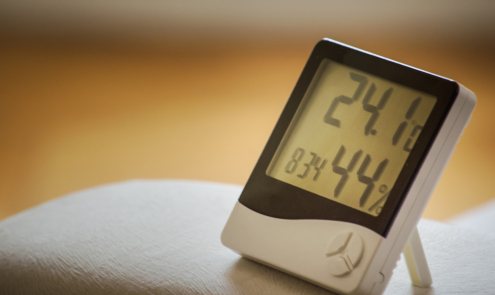 IS THE TRANSITION TO HEAT PUMPS WORTH THE...
As we contend with the global need to reduce carbon emissions and combat climate change, the UK government is introducing bold initiatives to transition away from fossil fuels. One such initiative is the ban on new gas boilers,...
Read More
Top