Listen to Whitecode's Managing Director Alex Hill answer key questions relating to efficiency and sustainability.
15 Jul 2021
As well as posing the argument regarding data's ability to close the performance gap and inform standardisation, Alex gives his view on whether we can afford to be green, ending the discussion with a final reflection on the current planning process's inflexibility when it comes to sustainable design.
News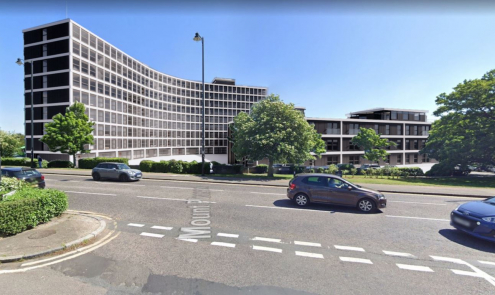 ONE COCKFOSTERS, LONDON
Whitecode has secured a new contract in the form of Chase New Homes' redevelopment of Black Horse Tower in Cockfosters, Enfield.
Read More
Views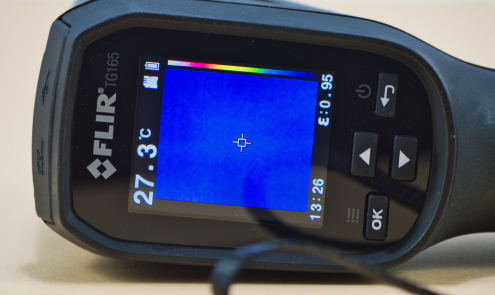 THERMOGRAPHY A USEFUL TOOL FOR BUILDING...
In the construction industry, there are appetites for many technologies to improve energy consumption, performance and efficiency - thermography being one of them. Utilised in a variety of different industries including...
Read More
Top