Listen to Whitecode's Managing Director Alex Hill answer key questions relating to efficiency and sustainability.
15 Jul 2021
As well as posing the argument regarding data's ability to close the performance gap and inform standardisation, Alex gives his view on whether we can afford to be green, ending the discussion with a final reflection on the current planning process's inflexibility when it comes to sustainable design.
News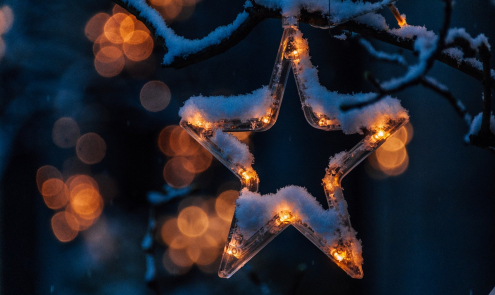 Christmas Competition Ts&Cs
Whitecode Consulting Limited, incorporated in the UK, whose head office is located at 26-27 The Hill, Northfleet, Kent, DA11 9EU, United Kingdom (hereinafter called the "Organising Company") is holding a free competition with no...
Read More
Views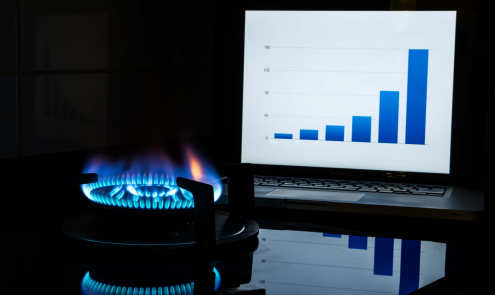 WHAT DOES THE HIKE IN GAS PRICE MEAN FOR THE...
A series of events has led gas prices to soar in the UK. Alex Hill Managing Director at Whitecode Consulting explains why gas prices have doubled, and what this effect will have on consumer behaviour and demand for renewable...
Read More
Top