Listen to Whitecode's Managing Director Alex Hill answer key questions relating to efficiency and sustainability.
15 Jul 2021
As well as posing the argument regarding data's ability to close the performance gap and inform standardisation, Alex gives his view on whether we can afford to be green, ending the discussion with a final reflection on the current planning process's inflexibility when it comes to sustainable design.
News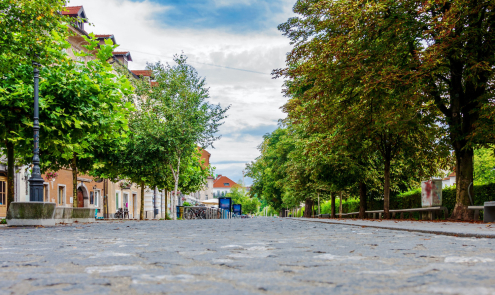 WHITECODE CONSULTING'S RESPONSE TO UK NET...
The UK Net Zero Carbon Buildings Standard (UK NZC) aims to establish a benchmark for decarbonising the built environment in the UK, with the intention of publication in 2023.
Read More
Views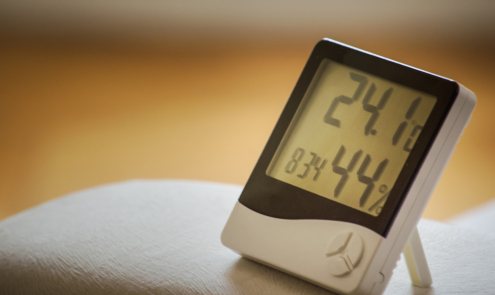 IS THE TRANSITION TO HEAT PUMPS WORTH THE...
As we contend with the global need to reduce carbon emissions and combat climate change, the UK government is introducing bold initiatives to transition away from fossil fuels. One such initiative is the ban on new gas boilers,...
Read More
Top