Listen to Whitecode's Managing Director Alex Hill answer key questions relating to efficiency and sustainability.
15 Jul 2021
As well as posing the argument regarding data's ability to close the performance gap and inform standardisation, Alex gives his view on whether we can afford to be green, ending the discussion with a final reflection on the current planning process's inflexibility when it comes to sustainable design.
News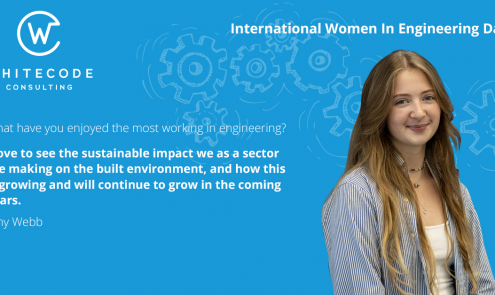 International Women in Engineering Day
INWED was started 9 years ago by the Women's Engineering Society. Since its founding in 1919, the Women's Engineering Society has supported women in their roles as engineers, promoted engineering as a field that is open to women,...
Read More
Views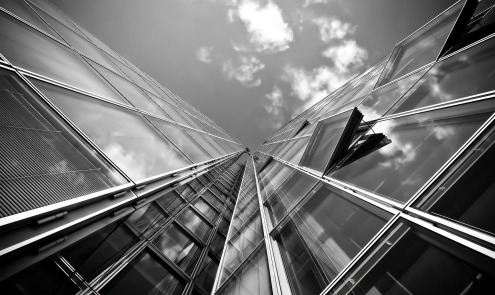 Overheating: Approved Document O, setting...
Despite dire predictions that mortality rates from overheating are expected to rise*, the Government has only just recognised the need to regulate in this area. Overheating, Approved Document O, is being introduced to the...
Read More
Top