MOVE ON UP: CELEBRATING LEARNING AT WORK WEEK
19 May 2021
Learning at Work Week marks an occasion to shed light on the importance of professional and continual development in the workplace. Whitecode sat down with two of its directors, Jason Tramontano and Dean Loizou, to discuss the value of investing in a business's people
How did you get into the industry?
Jason: There's definitely a rite of passage here at Whitecode, where many of the apprentices over the years have followed a similar path. Both myself and Dean completed the BEng Building Services Engineering apprenticeship degree where we split our time between working at Whitecode for four days, and then one day at South Bank University in London.
Dean: Yes, I did the same degree but a few years after Jason. I've nearly finished my masters in Building Services Engineering Management at Brunel University. My degree is building upon my BEng qualification but with a more management/director focus.
What attracted you to the building services sector?
Jason: I think I was one of the first apprentices to join Whitecode as part of its scheme! Alex Hill came into Dartford Grammar where I was a student at the time and did a presentation during my DT lesson. I thought it would be better to do an apprenticeship rather than go to university. I liked the idea of getting paid, learning and being at work all at the same time. I've always worked and had a 'get up and go' mentality, so this pathway suited my personality and ethic.
I enjoyed maths so the apprenticeship's engineering aspect and calculations were attractive to me. I think my favourite aspect of the degree was learning about thermofluids which is something I've put into practice daily during my time at Whitecode.
Dean: As with Jason, I wanted to do the earn and learn path. But more importantly, I always knew I wanted to be an engineer of some kind. I love problem-solving in particular; if there is a task that needs doing quickly and efficiently – whether it is a drawing that needs to be produced or there is an issue onsite – I'll do it. I like to think on my feet and outside the box.
I know this is going a bit off-piste, but I find it so satisfying to know that what you're drawing is going to be installed in a building. It gives you a real sense of achievement every time.
How important is professional development?
Jason: It's really crucial. I've been with Whitecode for many years and have worked my way up to a director. I worked on sustainability then moved onto leading larger projects. Once you start working on these projects the responsibility really goes up a gear, mainly because every project has its unique challenges that have to be overcome.
My responsibility has changed since being made a director a couple of years ago. Now my role is more about strategising and being involved with the big decision-making.
How will your experience as an apprentice help you inspire others as a director?
Dean: As directors, we started in the same positions as our apprentices. The benefit here is that we can use the information that we were taught to train the younger members of the team.
As we've been in these positions, we know what they need, what works and what doesn't. We can ensure that as directors, we create the right processes which work for the business and its younger people.
Where do you see Whitecode heading?
Jason: As with all the directors, my aim is the company's aim. Growth is important right now!
Dean: The new office has been a big step for us. But as Jason says, it's about continuing to grow the business and expand. Developing young people is a big part of this. We want to be hiring the right employees to train them up so they know the Whitecode way.
News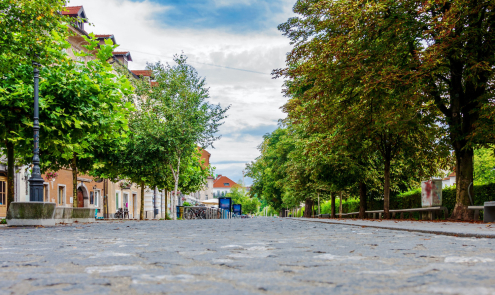 WHITECODE CONSULTING'S RESPONSE TO UK NET...
The UK Net Zero Carbon Buildings Standard (UK NZC) aims to establish a benchmark for decarbonising the built environment in the UK, with the intention of publication in 2023.
Read More
Views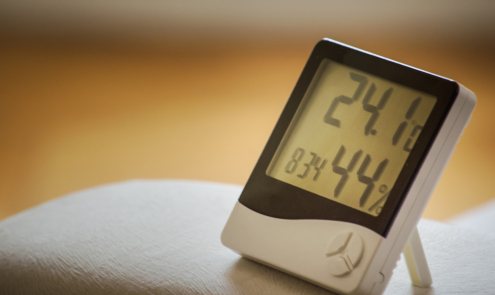 IS THE TRANSITION TO HEAT PUMPS WORTH THE...
As we contend with the global need to reduce carbon emissions and combat climate change, the UK government is introducing bold initiatives to transition away from fossil fuels. One such initiative is the ban on new gas boilers,...
Read More
Top