Q&A WITH WHITECODE'S TRAINEES
12 Aug 2021
Here at Whitecode we believe it is important to build pathways for the engineering stars of tomorrow. It is why we first launched our apprenticeship programme which has gone from strength to strength over many years. But who are some of our apprentices and what attracted them to building services? Whitecode caught up with trainees Mikolaj, Ben, Shaun, Charles and Joe to find out more.
Q: Why did you choose Whitecode as your work experience?
Charles: I chose Whitecode as a career path rather than just seeing it as a job. I believe the opportunity I have here is great and truly trust that this is the perfect work environment and sector for me to kick-start my career.
Mikolaj: Whitecode works closely with my old school, Wilmington Grammar School for Boys. Three years ago in 2018, I came to Whitecode to partake in a week of work experience where I did various training schemes and met many of the employees and engineers who are still here today. This experience not only engaged me into the space of building engineering, it gave me a taste of what work would be like in the future.
Ben: I attended Wilmington Grammar for both secondary and sixth form and was always interested in design technology. For A-Level I took Professional Construction Practice which allowed me to further develop my design skills and practice using software such as Autodesk Revit.
I was also very interested in doing an apprenticeship degree rather than going to university, as I believed it would be better to learn on the job and earn a qualification so that I could progress in a company.
Q: What are you hoping to get out of your time at Whitecode?
Shaun: First and foremost, I am hoping to develop my CAD skills and become a qualified building services engineer. I also want to improve my ability to communicate amongst members of a team and gain the confidence required to take responsibility on projects and delegate to clients.
Q: Which area of building services interests you the most?
Joe: The mechanical aspect of building services has always interested me. When a project is completed, it feels like you have completed a puzzle as everything links up at the end.
Mikolaj: Maths is definitely my strong suit and I am interested in the more mathematical nature of the systems, as well as the physical properties.
Charles: Within building services, the electrical side intrigued me the most and still does. Therefore, I am lucky to have a role within the electrical team here at Whitecode and I am privileged to be working alongside great colleagues.
Q: What is your favourite building in the UK and why?
Shaun: Definitely the Shard. During my A-levels I watched numerous videos and TED talks to further my understanding of how it was built and give me a better awareness of how large skyscrapers are created in a city.
Joe: My favourite building would be the New Plough Lane Football stadium located in Wimbledon, London. It is a brand-new football venue that holds 12,000 spectators. I have a personal connection with the team that plays there, AFC Wimbledon, so that's why it's my favourite!
Q: Do you have someone that has inspired you to get into the building services environment and why?
Ben: My dad is a floor layer, so throughout my whole life I have always been around tradespeople. I had a natural interest in buildings and was drawn to the design phases of these projects, mainly architecture.
Charles: My uncle works within the building services sector. He and my grandad both did their bachelor's degree in engineering at London South Bank University. Some might say it runs in the family!
Mikolaj: My main inspiration would be the engineers and employees I have met who have given me advice. Additionally, my A-level maths teacher, who is a former building services engineer and used to work at Whitecode, gave me a strong overview of building services engineering and really helped me to see if it was the pathway for me.
News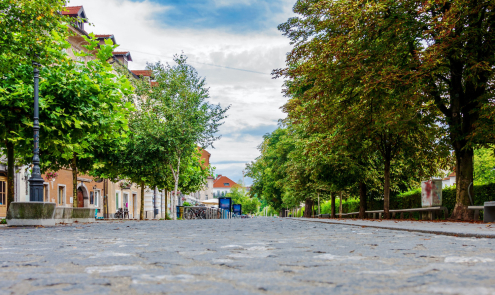 WHITECODE CONSULTING'S RESPONSE TO UK NET...
The UK Net Zero Carbon Buildings Standard (UK NZC) aims to establish a benchmark for decarbonising the built environment in the UK, with the intention of publication in 2023.
Read More
Views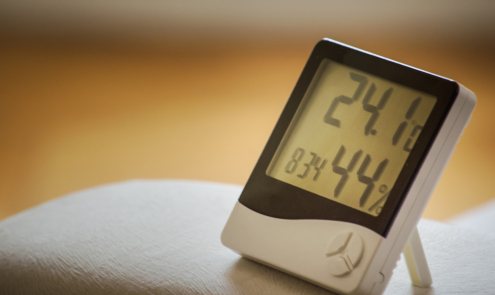 IS THE TRANSITION TO HEAT PUMPS WORTH THE...
As we contend with the global need to reduce carbon emissions and combat climate change, the UK government is introducing bold initiatives to transition away from fossil fuels. One such initiative is the ban on new gas boilers,...
Read More
Top