REACHING FOR THE STARS: Q&A WITH DAVID BROOKER
09 Mar 2021
Here at Whitecode we think it's important to play a part in inspiring the engineering stars of tomorrow. It is why we partnered with Wilmington Grammar School for Boys, to offer prospective building services engineers the opportunities to pursue careers in this rewarding sector. Whitecode caught up with David Brooker Head of DT at the school, who reminisces about old times and explains why it is important for schools to form close working relationships with businesses in the surrounding community.
Q: Why was it important to partner with Whitecode?
A: It all started around 26-27 years ago actually when the budding Alex Hill, Whitecode's Managing Director, was a Year 13 student at Wilmington. I have fond memories of Alex and remember his love for DT – it is fantastic that he's having such a successful career at Whitecode.
He got in touch with us a few years back and explained he had a great experience at Wilmington and was highly appreciative of the support we gave him. It was clear he wanted to give something back and help young people. We worked together to bring a much-needed building services focus to our Sixth form curriculum. This would involve Alex coming in to present Whitecode and all its bells and whistles to potential apprentices, taking on an apprentice each year. As well as providing work placements, Alex has delivered specialist lectures to students. The company has also volunteered at the school. The rest is history!
Q: What's your background?
A: Before training as a DT teacher my background was in mechanical engineering. Whilst I covered some elements of the building services world, I felt that our A-level curriculum really needed more of its presence.
Q: How is Whitecode a great fit?
A: For one, Alex is very much committed to creating the right opportunities for young people. It also helps that Wilmington is a specialist engineering school so we really hit the mark when it comes to design technology, mathematics and physics.
Over the course of time we have offered numerous different design technology-based courses to our A-level students including more architecture-aligned programmes and applied engineering. They have evolved and changed over the years to reflect the career trends in industry. It was the applied engineering course that really created a pathway to the apprentice degree qualification that Alex pioneered and offers at Whitecode.
A while back we launched a 'Designing the built environment' course which gave Alex at Whitecode the chance to come in and get prospective students on the right track to a career in building services. As of last year, we switched over to the latest offering entitled 'Professional construction practice'. Core elements of this course is BIM and building services. Although Covid caused problems this year, Alex will be back to see which Year 13 student has the skill and passion to become an apprentice at Whitecode for 2021. Some of Whitecode's previous and existing staff members pursued this exact route and we are so proud of their achievements.
Q: How is Whitecode inspiring young students at Wilmington?
A: It is quite fair to say that we can only do so much in school. Although I have years of experience in mechanical engineering, it is so worthwhile to bring external companies on board so students can see real jobs, real people. It's inspiring.
I am seeing more and more students deciding to do degree apprenticeships rather than heading to university. I think it's because they get the fusion of real project work and practice with their studies. They also have a job which, depending on whether their studies are a success, becomes a permanent position. This fast-tracking then puts them on a speedier route to completing a masters and subsequently aiming for chartered engineer status. Whilst these apprenticeships are competitive, the opportunities they present speak for themselves.
News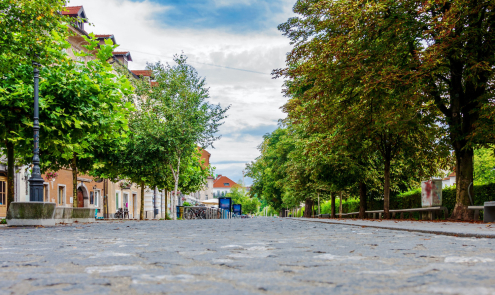 WHITECODE CONSULTING'S RESPONSE TO UK NET...
The UK Net Zero Carbon Buildings Standard (UK NZC) aims to establish a benchmark for decarbonising the built environment in the UK, with the intention of publication in 2023.
Read More
Views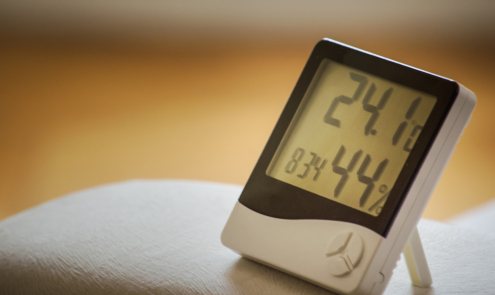 IS THE TRANSITION TO HEAT PUMPS WORTH THE...
As we contend with the global need to reduce carbon emissions and combat climate change, the UK government is introducing bold initiatives to transition away from fossil fuels. One such initiative is the ban on new gas boilers,...
Read More
Top