Record Drawings
Record drawings, As built or as installed are a set of drawings submitted by a contractor upon completion of a project, reflecting any changes made to the design and specification during the construction process. These drawings show the exact location of all elements of the work completed under the contract.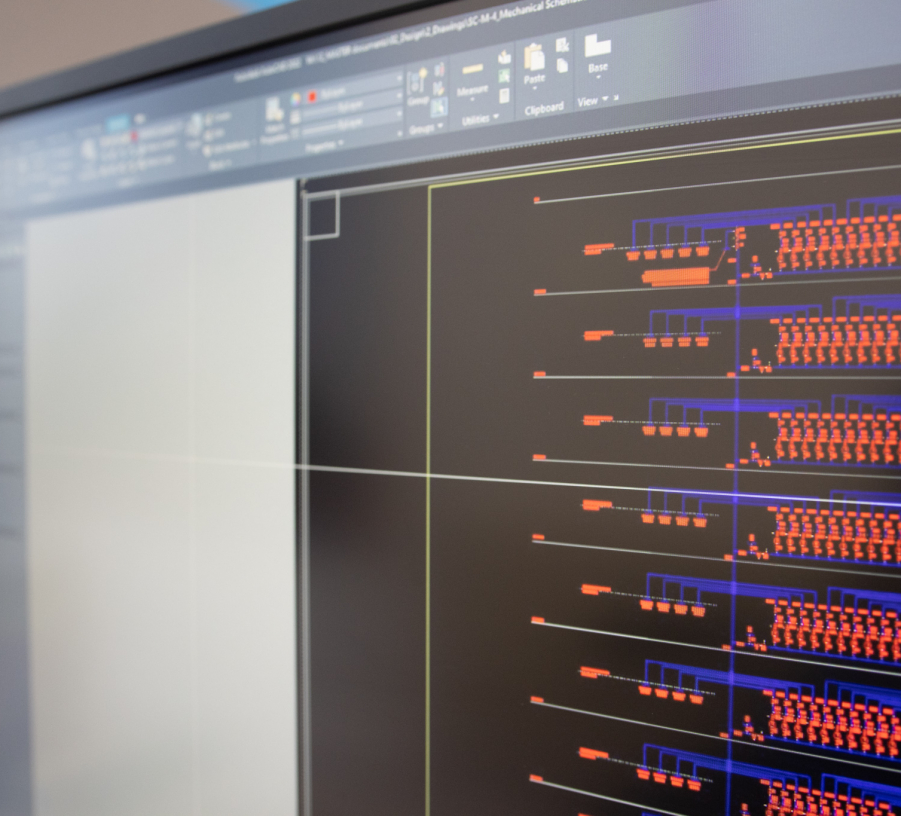 Services Overview
Here at Whitecode, our team of highly skilled CAD and BIM technicians will use these record drawings to provide accurate layouts and details in 2D or 3D, in order to meet the full needs of the client. Our Technical Team works closely with engineers to ensure the drawings are accurate and delivered within specified time frames. Whitecode operates nationwide, but for smaller, lower value projects we usually limit our target location to London and the South East.
Like to Know More? Let's Talk...