In conversation with BSA Chairman, Tom Roche during NFCC Sprinkler Week
19 May 2021
Our owner, Alex Hill, was interviewed during the NFCC Sprinkler Week, alongside BSA Chairman, Tom Roche. Topics including risk, fire protection and prevention, myths and misconceptions and cost of sprinklers were discussed.
News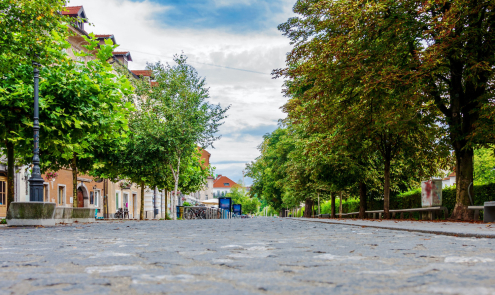 WHITECODE CONSULTING'S RESPONSE TO UK NET...
The UK Net Zero Carbon Buildings Standard (UK NZC) aims to establish a benchmark for decarbonising the built environment in the UK, with the intention of publication in 2023.
Read More
Views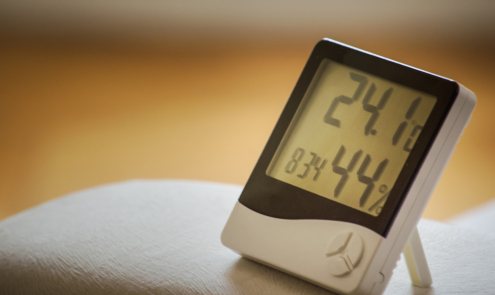 IS THE TRANSITION TO HEAT PUMPS WORTH THE...
As we contend with the global need to reduce carbon emissions and combat climate change, the UK government is introducing bold initiatives to transition away from fossil fuels. One such initiative is the ban on new gas boilers,...
Read More
Top