In conversation with BSA Chairman, Tom Roche during NFCC Sprinkler Week
19 May 2021
Our owner, Alex Hill, was interviewed during the NFCC Sprinkler Week, alongside BSA Chairman, Tom Roche. Topics including risk, fire protection and prevention, myths and misconceptions and cost of sprinklers were discussed.
News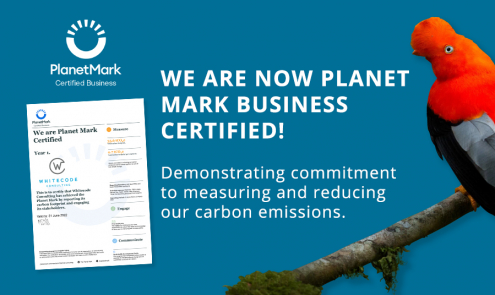 International Building Services Design...
Whitecode Consulting is now Planet Mark Business certified which is a recognised symbol of sustainability progress and demonstrates Whitecode's commitment to measuring and reducing its carbon emissions.
Read More
Views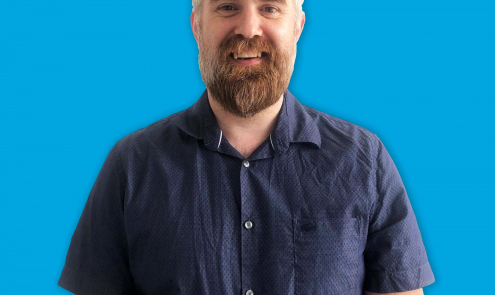 WHITECODE ON THAMES WATER EFFICIENCY...
As part of its commitment to sustainability, Whitecode Consulting is encouraging clients and developers to come forward to discuss their potential eligibility for the new Thames Water Environmental Discount Scheme. Dan...
Read More
Top