In conversation with BSA Chairman, Tom Roche during NFCC Sprinkler Week
19 May 2021
Our owner, Alex Hill, was interviewed during the NFCC Sprinkler Week, alongside BSA Chairman, Tom Roche. Topics including risk, fire protection and prevention, myths and misconceptions and cost of sprinklers were discussed.
News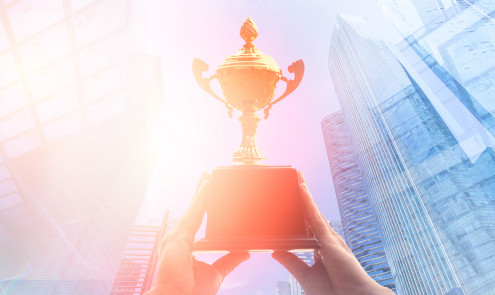 WHITECODE CONSULTING PROJECTS SHORTLISTED FOR...
Two projects that Whitecode Consulting worked on have been shortlisted for the prestigious Neave Brown Award for Housing 2021. Blackfriars Circus and McGrath Road are two of the four developments in contention for first place,...
Read More
Views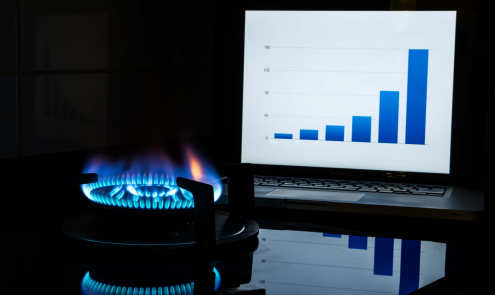 WHAT DOES THE HIKE IN GAS PRICE MEAN FOR THE...
A series of events has led gas prices to soar in the UK. Alex Hill Managing Director at Whitecode Consulting explains why gas prices have doubled, and what this effect will have on consumer behaviour and demand for renewable...
Read More
Top