MENTAL HEALTH A TOP PRIORITY AT WHITECODE
14 May 2021
Whitecode's HR Manager, Katie Maxwell recently completed a high quality, interactive training course designed to raise awareness of mental health problems in the workplace.
Katie undertook the Mental Health Awareness for Managers course and passed with flying colours. The certificate, delivered by High Speed Training and certified by The CPD Certification Service, will now mean Katie can continue to help managers better understand mental health symptoms and their effects. It will result in more support within the workplace and continue to help promote a healthy and positive environment at Whitecode.
Speaking of the news, Alex Hill Managing Director at Whitecode, said, "Our employees and their mental health are top priorities at Whitecode. The fact that Katie has been awarded this certificate is proof of our commitment to ensuring our staff are healthy and happy."
Katie Maxwell, HR Manager at Whitecode said, "Mental health has always been an important consideration, but now more than ever it is increasingly in the limelight. It is vital that mental health awareness filters throughout a business. With my certificate, I will be able to ensure this important process occurs."
High Speed Training is one of the UK's leading e-learning providers, delivering high-quality training courses that provide an engaging learning experience.
News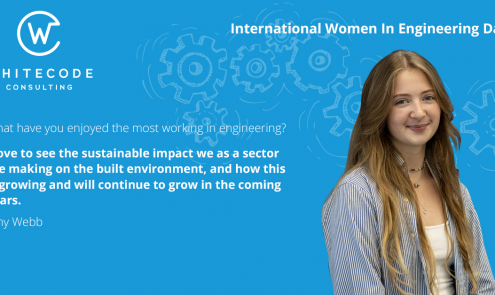 International Women in Engineering Day
INWED was started 9 years ago by the Women's Engineering Society. Since its founding in 1919, the Women's Engineering Society has supported women in their roles as engineers, promoted engineering as a field that is open to women,...
Read More
Views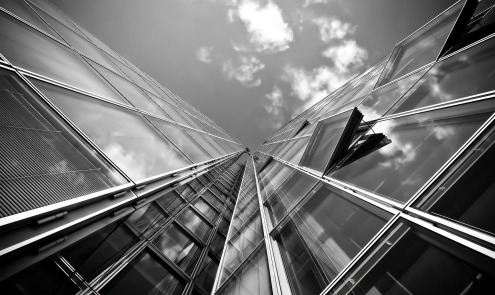 Overheating: Approved Document O, setting...
Despite dire predictions that mortality rates from overheating are expected to rise*, the Government has only just recognised the need to regulate in this area. Overheating, Approved Document O, is being introduced to the...
Read More
Top