ONE COCKFOSTERS, LONDON
07 Sep 2021
Whitecode has secured a new contract in the form of Chase New Homes' redevelopment of Black Horse Tower in Cockfosters, Enfield.
The iconic commercial building will be repurposed into a stunning residential area, with the reimagined tower and new buildings comprising 200 studio, and one-and-two luxury apartments. A roof-top garden will be available for residents, along with a business centre for home working, concierge and pre-bookable entertainment suite.
Whitecode secured the One Cockfosters project as a result of its previous work and longstanding relationship with its client. Whitecode will be providing MEPH designs for RIBA Stages 2-4 and Stage 5 assistance for the residential elements of the project. To assure the buildings hit the mark on energy efficiency and occupant comfortability, SAPs and an Overheating Analysis TM59 will be completed.
Set to give a commercial building a new lease of life, on completion One Cockfosters will be a striking development that will raise the standard of luxury living in north London.
News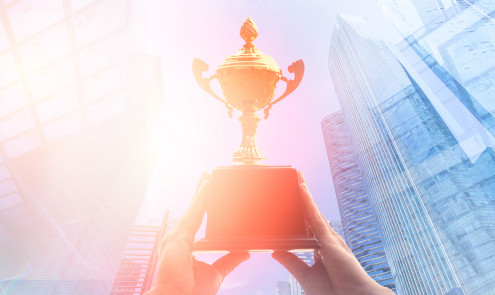 WHITECODE CONSULTING PROJECTS SHORTLISTED FOR...
Two projects that Whitecode Consulting worked on have been shortlisted for the prestigious Neave Brown Award for Housing 2021. Blackfriars Circus and McGrath Road are two of the four developments in contention for first place,...
Read More
Views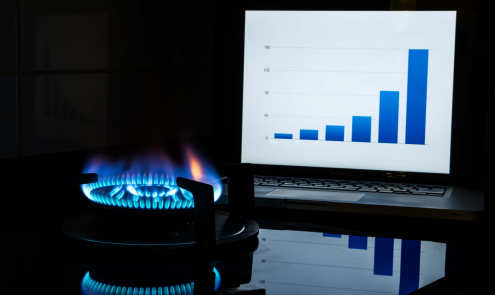 WHAT DOES THE HIKE IN GAS PRICE MEAN FOR THE...
A series of events has led gas prices to soar in the UK. Alex Hill Managing Director at Whitecode Consulting explains why gas prices have doubled, and what this effect will have on consumer behaviour and demand for renewable...
Read More
Top