WHITECODE BRINGS CHRISTMAS JOY TO FAMILIES
30 Nov 2021
Whitecode Consulting is pleased to announce it has started Whitecode Wishes to raise funds to create hampers and buy presents for underprivileged children at Christmastime. The initiative, which began as a GoFundMe campaign last year and has now been set-up as a charity, spreads the magic of Christmas and aims to support as many families as possible.
Speaking of the news, Alex Hill Managing Director of Whitecode said: "Last year we were very grateful for the support we received. We managed to help 100 children in 2020, with everyone receiving a present they wanted. Now that Whitecode Wishes has officially been set-up, we hope at the very least, to match the number this year."
The mission of Whitecode Wishes is to provide support for parents at Christmastime. "Christmas is a magical time, and it should be magical for EVERY child, not just for those who can afford it," says Alex Hill. "Hence, the mission of Whitecode Wishes is to grant the wishes of both parents - by alleviating the pressure of having to try and find money they don't have and the associated guilt - and children so that they too can have a magical Christmas," ends Alex Hill.
With Christmas just around the corner, Whitecode Wishes is now seeking donations from £5 to help as many families as possible this Christmas. "A donation now of any value would be most welcome and very much appreciated," says Alex Hill.
For more information regarding donations, see Donate links here
£20 https://lnkd.in/d8_EckWX
£10 https://lnkd.in/dPfdQs4v
£5 https://lnkd.in/dP9ByaZZ
News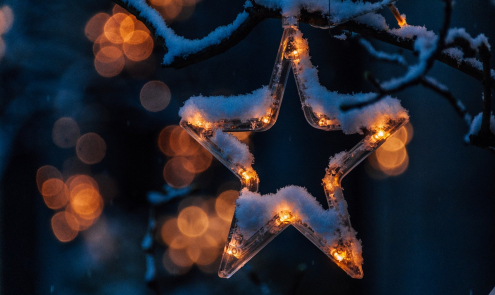 Christmas Competition Ts&Cs
Whitecode Consulting Limited, incorporated in the UK, whose head office is located at 26-27 The Hill, Northfleet, Kent, DA11 9EU, United Kingdom (hereinafter called the "Organising Company") is holding a free competition with no...
Read More
Views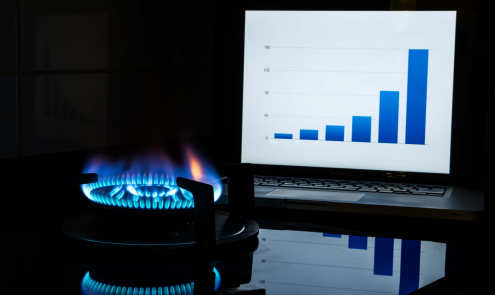 WHAT DOES THE HIKE IN GAS PRICE MEAN FOR THE...
A series of events has led gas prices to soar in the UK. Alex Hill Managing Director at Whitecode Consulting explains why gas prices have doubled, and what this effect will have on consumer behaviour and demand for renewable...
Read More
Top