WHITECODE INSTILLS A SENSE OF COMFORT ON CREATIVE LONDON BUILD
01 Feb 2021
With cathedral-style high ceilings to inspire creativity and floating desks dotted around to encourage collaboration, The Post Building is an epic and voluminous structure at the heart of creative London. When it came to designing its interiors, in which creativity could thrive, Whitecode and its market leading MEPH designs far exceeded the brief.
The Post Building sets a benchmark amongst London's most inspiring workplaces. Originally Royal Mail's 1960s-built sorting office, The Post Building comprises just under 270,000 sq ft of modern office space, and 33,000 sq ft of high quality, flexible retail, restaurant and gallery space.
The office area incorporates one-acre floorplates, which makes the most of the natural light from all sides. The Post Building also offers a 7,500 sq ft rooftop garden with 360-degree views of Covent Garden, Fitzrovia and Bloomsbury, and carefully curated retail, food and beverage amenities – all combined with the latest in world-class technology, design and sustainability. Other features include major on-site elements for the public such as independent and specialty retailers, a doctor's surgery, a public roof space and cafe, as well as 21 south-facing, double-aspect, affordable apartments.
The Post Building is designed by AHMM with Laing O'Rourke as main contractor. Whitecode undertook a peer review and design audit early on in the process and as a result was appointed to provide a full M&E redesign at stage 5, to reduce costs and increase efficiency of the specified systems. This design would ensure environments of the utmost comfort were created for the scheme's occupants.
Whitecode further utilised its sustainability consultancy offering to assure The Post Building's residential dwellings and office space would perform well into the future. SAPs and SBEMs were completed to comply with Building Regulations and ensure the apartments were thermally and energy efficient. EPCs were subsequently generated as proof of the buildings' sustainable, efficient credentials.
Completed in the summer of 2019, The Post Building is an exemplar of contemporary mixed-use design and is an iconic addition to London's emerging creative and urban quarter.
News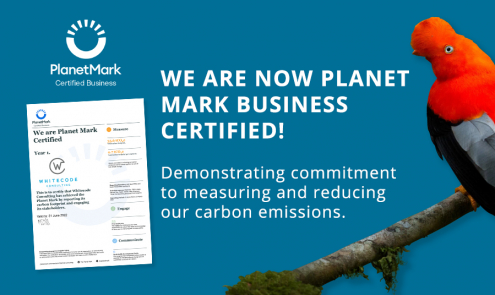 International Building Services Design...
Whitecode Consulting is now Planet Mark Business certified which is a recognised symbol of sustainability progress and demonstrates Whitecode's commitment to measuring and reducing its carbon emissions.
Read More
Views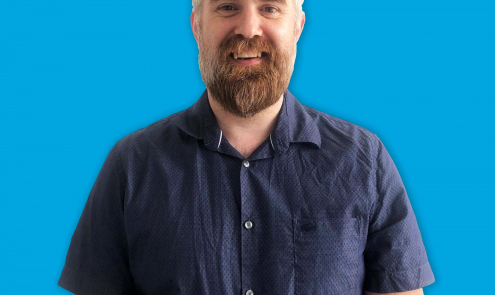 WHITECODE ON THAMES WATER EFFICIENCY...
As part of its commitment to sustainability, Whitecode Consulting is encouraging clients and developers to come forward to discuss their potential eligibility for the new Thames Water Environmental Discount Scheme. Dan...
Read More
Top