WHITECODE'S ALEX HILL INSPIRES YOUNG PEOPLE AT WGSB
14 Jul 2021
Alex Hill, Whitecode's Managing Director recently delivered a presentation as part Wilmington Grammar School for Boys' (WGSB) Life Programme, a careers event for years 7, 8 and 9.
As an alumnus of the school, Alex was all too glad to give a presentation about the wide range of careers within engineering and construction. He has a long-standing relationship with WGSB, which he has continued to build upon by offering apprenticeships for WGSB leavers year on year.
A true expert in his field, Alex has a BEng degree in engineering from London South Bank University and has worked at Whitecode since 1995, where he started as a junior engineer and now owns the company 25 years later.
Dedicating his career to engineering and construction, Alex is a firm believer in building the stars of tomorrow and giving young people an opportunity to embark on a successful career within a diverse industry. It is why Alex decided to be a speaker at WGSB's Life programme, to give young people real-life advice about the working world.
Alex attended the event virtually and delivered a presentation which highlighted and signposted the journey towards becoming an engineer, and the opportunities available at Whitecode. His presentation was very well-received and enjoyed by years' 7, 8 and 9.
With Alex at its helm, Whitecode is a company that is passionate about construction and building careers for young people. For more information about Whitecode's careers visit: Careers | Whitecode Consulting
News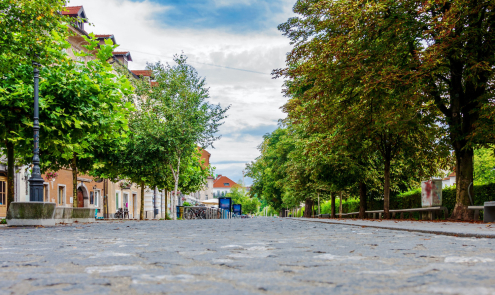 WHITECODE CONSULTING'S RESPONSE TO UK NET...
The UK Net Zero Carbon Buildings Standard (UK NZC) aims to establish a benchmark for decarbonising the built environment in the UK, with the intention of publication in 2023.
Read More
Views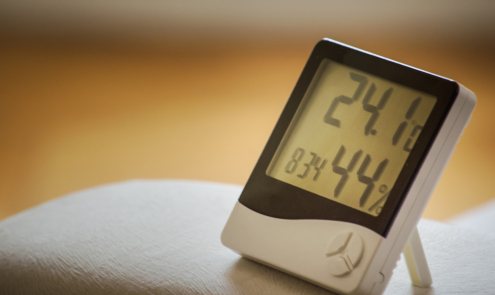 IS THE TRANSITION TO HEAT PUMPS WORTH THE...
As we contend with the global need to reduce carbon emissions and combat climate change, the UK government is introducing bold initiatives to transition away from fossil fuels. One such initiative is the ban on new gas boilers,...
Read More
Top