WHITECODE'S DESIGNS AND SERVICES SELECTED FOR OLD KENT ROAD REGENERATION
01 Feb 2021
As an expert in working on London's most prestigious mixed-use schemes, Whitecode is the natural fit for a forthcoming development of a retail park situated on one of the capital's foremost thoroughfares, Old Kent Road.
This 2.5-acre scheme will be developed over two phases in tandem with the construction of the hotly-anticipated Bakerloo Line extension, which is designed to improve connections into south-east London. On completion, the refashioned Southernwood Retail Park will be a stunning scheme comprising 724 homes (35% of which will be affordable), a 195-bed modern hotel, cinema, commercial and retail units, set around a public plaza. The living quarters will be divided across buildings ranging from 9-to-48 storeys high, meaning that the residential tower within this scheme will be one of the tallest in London.
With extensive experience delivering listed building redevelopments and meeting the particular requirements of mixed-use schemes, Whitecode will be working alongside the likes of DTZ Investment Management (main contractor), Pilbrow and Partners (architect) and Peter Steward Consultancy. Across the scheme Whitecode will provide Stage 2 MEP designs, fire consultancy service and vertical transport analysis, and will help create the energy and sustainability strategy for the Southernwood Retail Park development.
Set to offer significant benefits to prospective residents and the local community, the presence of Whitecode's MEP designs, consultancy service and sustainability strategy will ensure this development performs well into its bright future.
News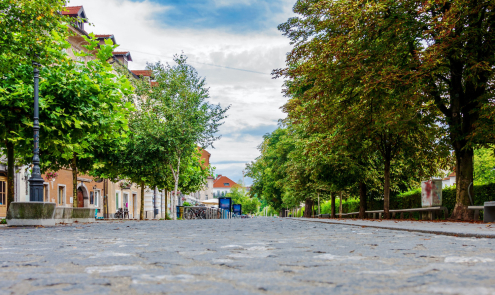 WHITECODE CONSULTING'S RESPONSE TO UK NET...
The UK Net Zero Carbon Buildings Standard (UK NZC) aims to establish a benchmark for decarbonising the built environment in the UK, with the intention of publication in 2023.
Read More
Views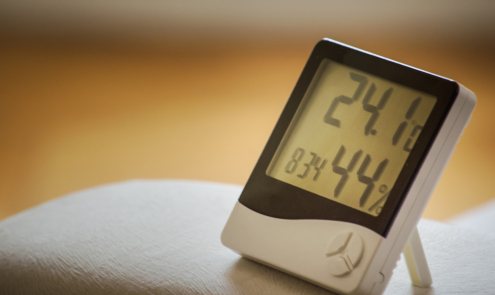 IS THE TRANSITION TO HEAT PUMPS WORTH THE...
As we contend with the global need to reduce carbon emissions and combat climate change, the UK government is introducing bold initiatives to transition away from fossil fuels. One such initiative is the ban on new gas boilers,...
Read More
Top