Building Surveyors
If you have the need for a condition or defect survey, our building surveyors are here to help.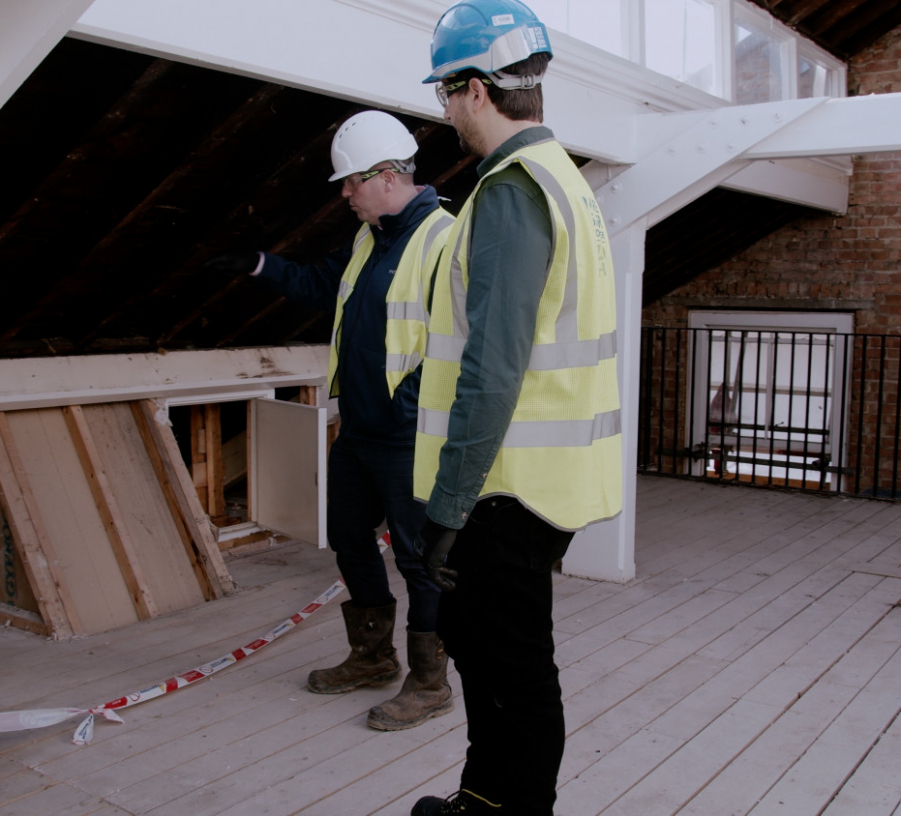 Services Overview
Via our small works team, we can undertake either intrusive or non-intrusive surveys/inspections using Thermographic and/or Endoscopic means in order to locate any issues within your buildings, as well as providing suggested action plans in order to resolve.
Like to Know More? Let's Talk...