Resident Engineer
Whitecode can provide a Resident Engineer for your complex project, in the form of our resident engineer service.
Our qualified and experienced engineers can either be based on-site permanently, or for only specific day(s) each week, to help your project along. Just tell us what you need and we can tailor a solution to fit around your requirements.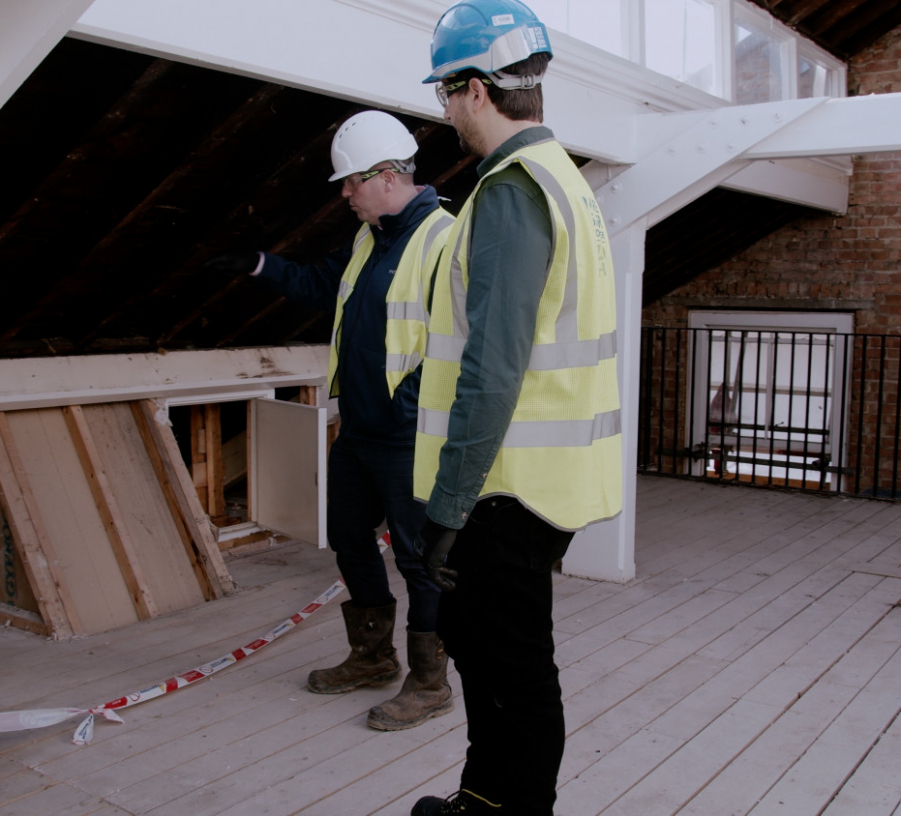 Services Overview
We can provide immediate design advice, response to RFIs or technical submissions and quality check the installation as it goes along on a daily basis.
Our engineers keep daily records and photographs to ensure an audit trail is kept on your behalf and contractors are encouraged to maintain the highest possible standards when undertaking work for your developments. In the past, just our presence on site has proven to raise standards.
The Whitecode Group will attend meetings and offer expert opinion on your construction site, even if we are not the original MEP designer.
Why not give us a call to discuss your project and we will be happy to provide a full quotation or just our basic rates, as required.
Whitecode operate nationwide, however for smaller, lower value projects, we usually limit our target location to London and the South East.
Like to Know More? Let's Talk...