MEP Condition Surveys
We carry out condition surveys on site for our clients who need us to investigate the current condition of their building services installations. We can advise if equipment is serviceable, if it needs replacing, and if it meets the necessary standards for compliance. A live report is made available via tablet.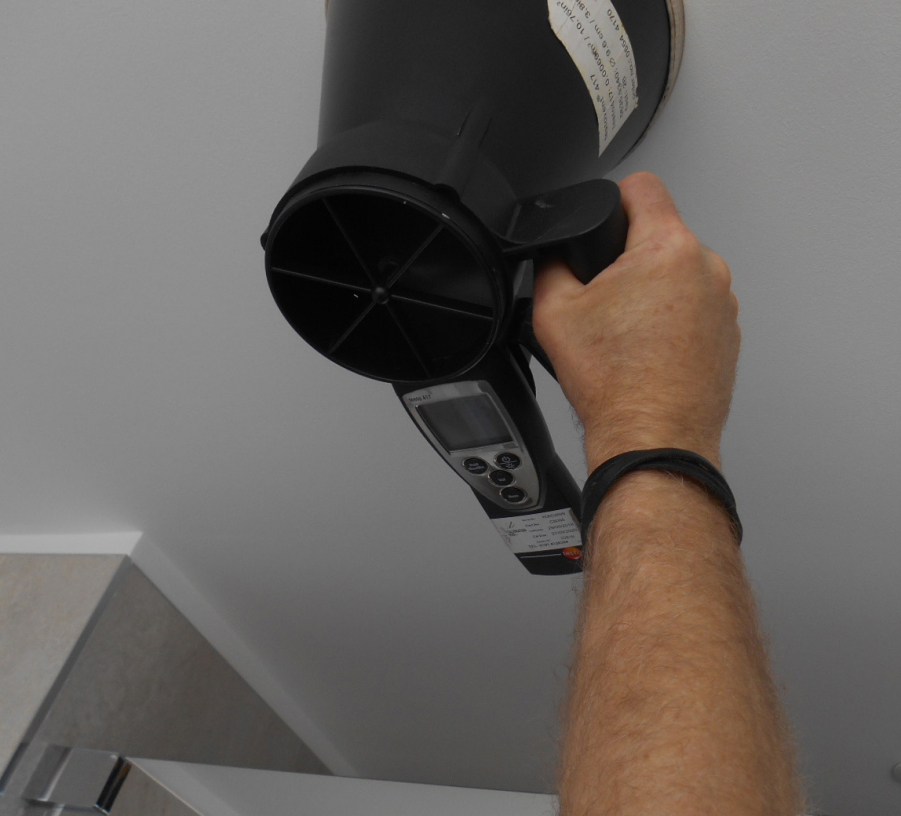 Services Overview
Our team of expert engineer are on hand to provide a fast response and site visit to determine what your issue is and provide recommendations on how to resolve the situation.
Our surveys can be either non-intrusive where we look and report via our bespoke survey system, or for more complex problems you might need an intrusive survey.
Our M&E intrusive Surveys can provide benefits by evaluating mechanical and electrical plant and systems, and advise on the condition and suitability for ongoing use and life expectancy. We will Identify any significant defects that would adversely affect the performance of the building services
Identify when 'fault' plant conditions could be reached, report on their cause and provide a maintenance plan and suggest budgets for future work or upgrades.
Full description of the plant and M&E systems within the building
A detailed list of each system and defect categorised by severity and location
Photographs of defects, with exactly what is the issue.
Condition of the plant
Risk rating of the defect.
A full Remedial action list
Recommendations for further inspections
Rating for the probability or risk of undetected defects
A full list of accessible and inaccessible areas L
limitations and obstructions that might have affected our inspection
Any field tests carry out
Like to Know More? Let's Talk...