Circular Economy Report
A Circular Economy is as one where materials are retained in use at their highest value for as long as possible and are then reused or recycled, leaving a minimum of residual waste.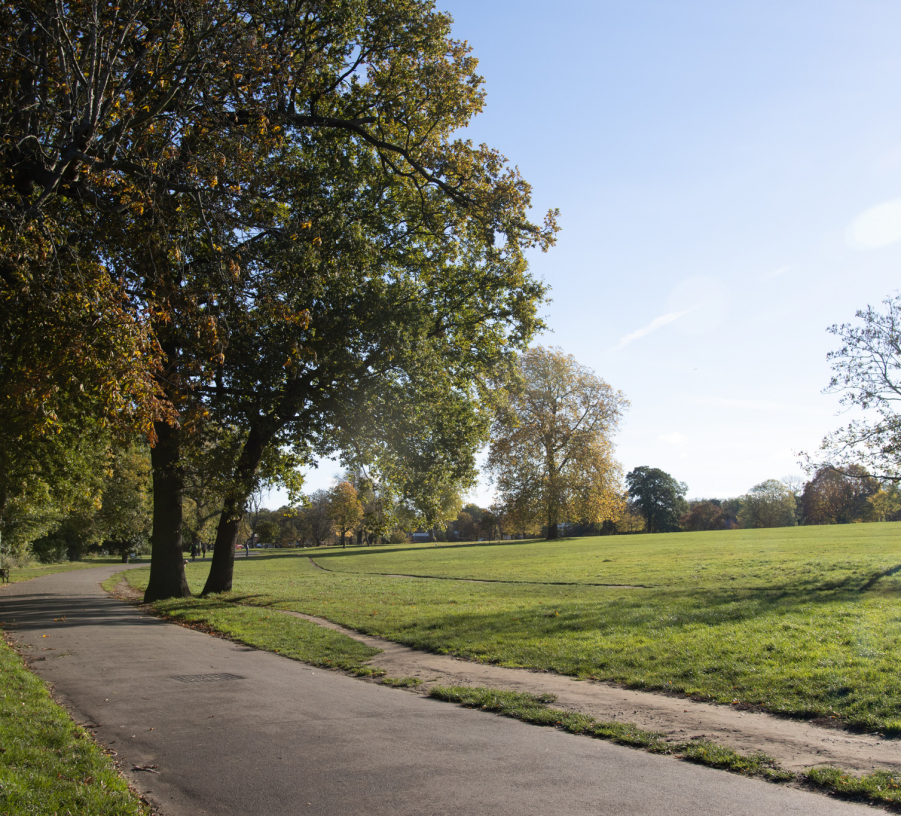 Services Overview
The Circular Economy is closing the loop in which materials are wasted. The Circular Economy ensures that materials are regenerated and reused to minimise the amount of landfill waste. This approach lies in contrast to the traditional linear culture of 'make it and throw it away'. The Circular Economy closes the loop on materials to offer more value for the environment.

Bringing the Circular Economy into a business can maximise economic advantage, with the UK Department for Environment, Food and Rural Affairs (Defra) calculating a profit of up to £23 billion per year for businesses.

Many manufacturers are adopting a circular approach to reduce the effects of climate change. Whitecode Consulting can produce a Circular Economy Report for a variety of developments as outlined in the London Plan policy Sl7 'Reducing waste and supporting Circular Economy'. This approach conserves resources to increase efficiency and sustainability. It enables the management of waste so that materials can retain their value over time.
Like to Know More? Let's Talk...