Sustainability Assessments
Whitecode Consulting provides sustainability assessments for a variety of projects, including residential, mixed use or non-residential. We work closely with the design team to ensure that all requirements are met.
Our Sustainability Statements meet the policies relevant to the project being assessed.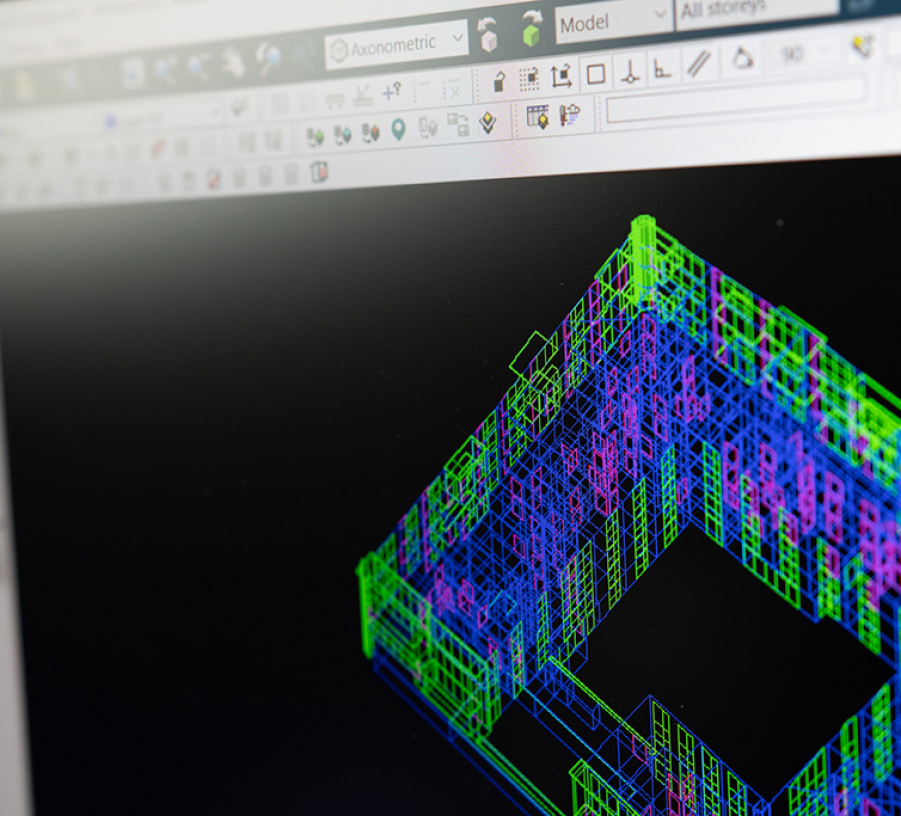 Services Overview
The Whitecode work closely with the Design Team to provide a detailed Sustainability Statement to assist with the planning application for a new development. The statement will cover the Planning Policies relating to sustainable design and construction.
As Sustainability Statements are generally carried out using information provided by the Design Team and consultants to assess against National, Regional and Local Planning Policies, Whitecode Design Associates Ltd can complete Sustainability Statements across the country.
We have delivered Sustainability Statements for small and large scale developments, consisting of commercial/retail units and dwellings.
Like to Know More? Let's Talk...