Approved Document O (Part O) Summer Overheating & Thermal Comfort Analysis Reports
Overheating in residential dwellings is becoming a serious concern which was first raised by its incorporation into the London Plan which requires detailed studies for all major developments by the Greater London Authority (GLA).Overheating assessment is from June 2022 a requirement of Approved Document O of the building regulations meaning all sites will require a detailed over heating study. This would include a dynamic simulation report for most apartment blocks nationwide and a simplified calculation method for housing.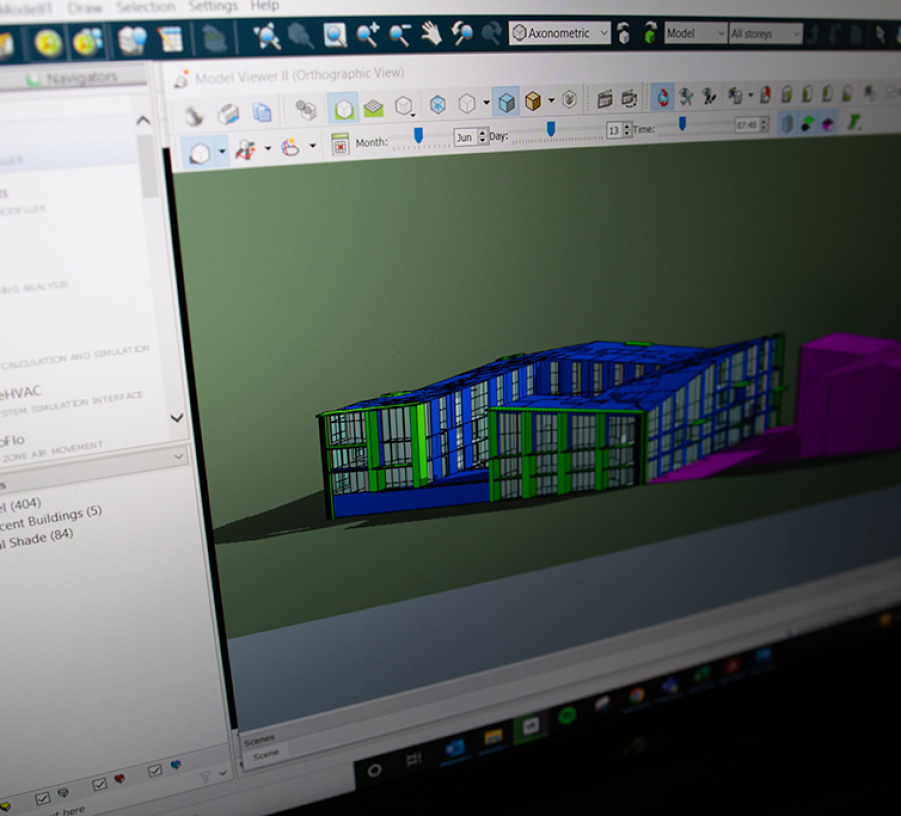 Services Overview
Whitecode's sustainability team have experience in producing overheating dynamic and simplified simulation reports against TM59 and TM52 for a wide variety of building types for compliance with Approved Document O (part O).
Using the industry leading software IES, we complete a model of the building, and run a simulation to assess the overheating against the appropriate weather file over the course of a year, against TM59. We are able to assess the design and offer practical solutions for reducing the risk of overheating in your development. One of our key strengths is the understanding the issues which contribute to overheating and the fine balance between reducing overheating and meeting the energy performance target.
Our team can also provide TM52 assessments for commercial building and Hea04 Thermal comfort reports to support BREEAM.
Why use Whitecode?
Experienced team who have completed many TM52, TM59 and Hea04 assessments so have a wealth of possible solutions to draw on for your project
Comprehensive support to the design team taking into account air quality and acoustic requirements
Full support from sample overheating at pre-planning stage to full overheating assessment of building
Like to Know More? Let's Talk...