Energy Strategies & Feasibility Studies
Whitecode's sustainability team provide pre-app, planning and early design stage advice for all types of new developments requiring energy and sustainability reports. We have experience in producing reports which show compliance with local and national planning policies, ensuring your project meets the sustainability objectives and gains planning permission.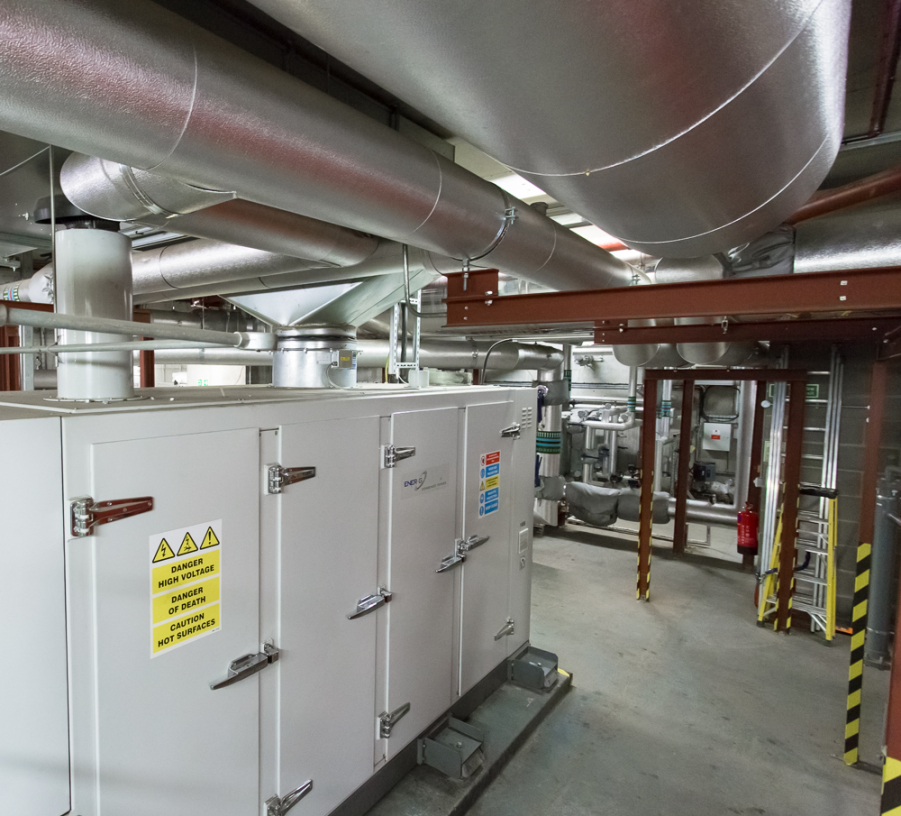 Services Overview
We work closely with our MEP colleagues and the design team to ensure that the best solution is applied to the development, which will be achievable through design and construction stages, without setting unrealistic targets.
Our team has produced many energy and sustainability reports in line with the London Plan and around the country, which have been successfully granted Planning permission.
Why use Whitecode?
Accredited sustainability consultants who are dedicated to providing practical solutions for your project to meet required planning policies
Experience in a wide range of residential, commercial and mixed use sites
Forward thinking team who draw on MEP experience within Whitecode
Like to Know More? Let's Talk...