Home Quality Mark (HQM)
Home Quality Mark was created by the BRE as a replacement for the Code for Sustainable Homes. It provides a mechanism to assess residential dwellings and enables householders to determine running costs, health and wellbeing benefits and environmental footprint associated with living in the home.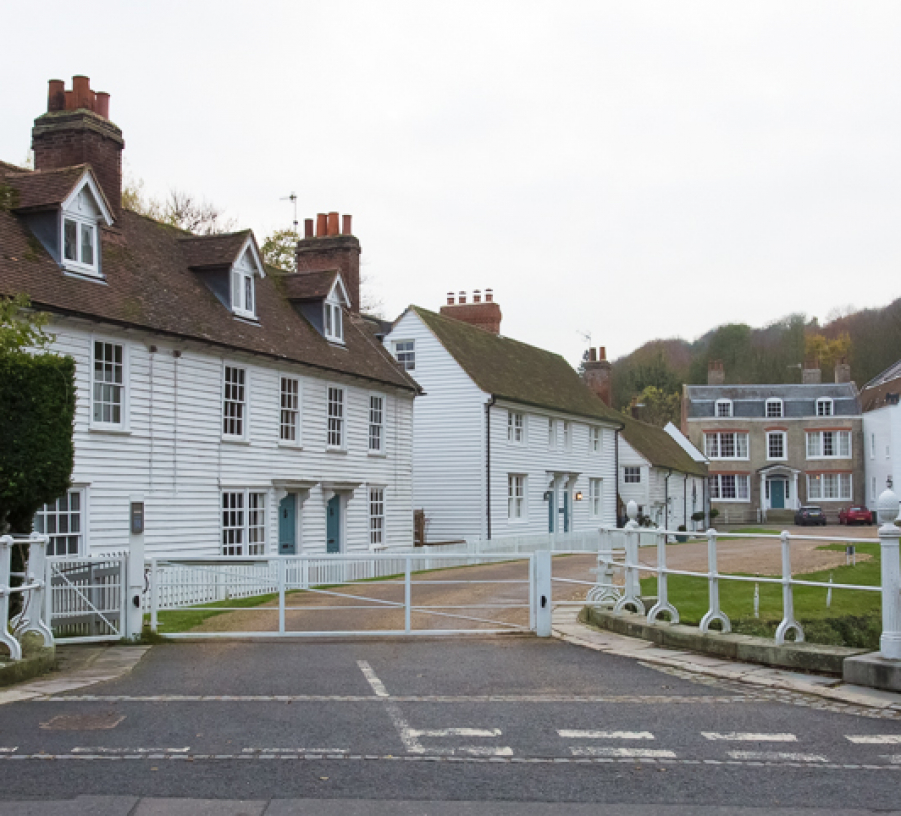 Services Overview
The Whitecode Group have qualified HQM assessors who work closely with the design team from concept to completion to ensure the required rating is met.
Following the withdrawal of the CSH assessment method, the BRE launched HQM, a new voluntary assessment in 2015. HQM assessment is a rigorous evidence-based assessment which awards a star rating according to the dwelling's performance against 3 categories:
Living Cost
Health and Wellbeing
Environmental Impact
The star rating aims to influence the way home buyers and renters choose their new home, thereby encouraging housebuilders to evaluate their operations and make informed decisions on sustainable issues by promoting the benefits of new homes to their customers.
At Whitecode, our dedicated sustainability team can provide expert advice and guide our clients through the HQM process, tailoring the assessment to suit individual developments, right through to full HQM certification.
Why use Whitecode?
Experienced qualified assessors who have worked on HQM schemes and know how to get the best for your development
Bespoke trackers to fully support the design team throughout the process
Support from pre-planning to completion stage
Like to Know More? Let's Talk...