Thermal Bridging / PSI Value Calculations
Our sustainability team are qualified to complete bespoke psi value calculations using 3D modelling software, for thermal bridging junctions. We can also check for condensation risk.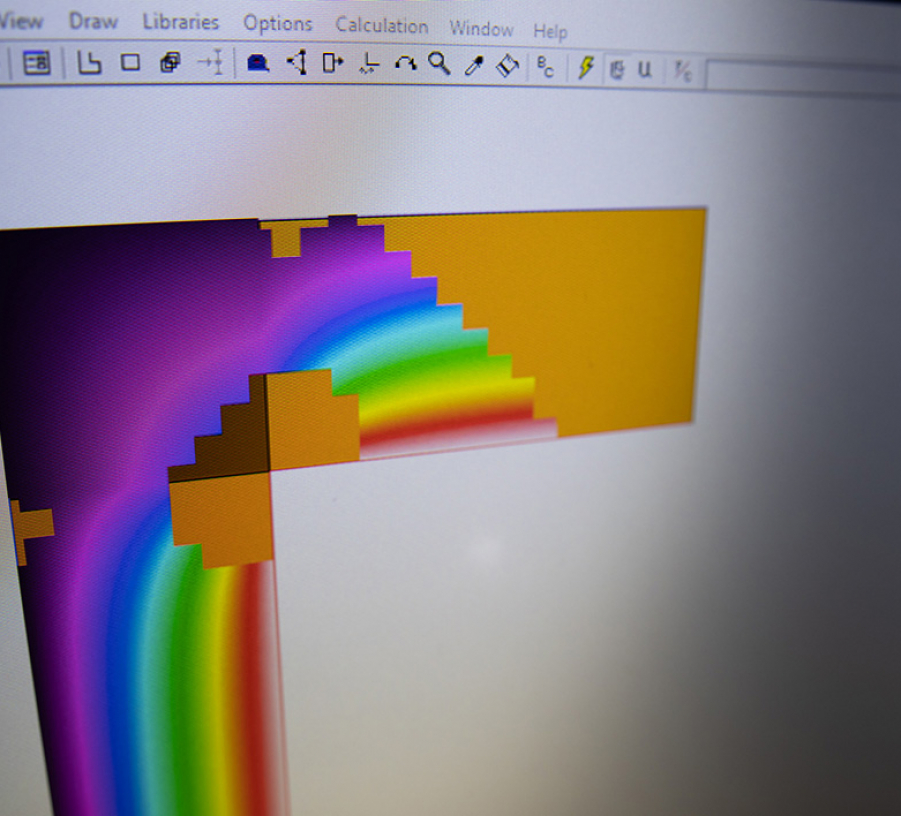 Services Overview
Within the SAP calculation there are many non-repeating thermal bridges which occur at the junctions of thermal elements. These values are entered into the SAP along with their length to account for the heat lost at these junctions. Although these numbers can appear small they have a huge impact on the performance of your SAP calculations.
Moving towards SAP10 the proposal is to stop the use of Accredited Construction Details for thermal bridging, this means that bespoke calculations will be required for SAP compliance.
Why use Whitecode?
Use of TRISCO 3D modelling software to complete calculations
Improve the performance of your SAPs with more accurate psi values and avoid default figures
Working in conjunction with the SAP calculations our knowledgeable team only complete as many psi values as required to meet compliance and understand the best junctions to assess for maximum effect
All calculations completed in line with BR497
Like to Know More? Let's Talk...