Fire Risk Assessments
During the initial stages, from RIBA stages 1-2, spatial considerations are our key input to the programme. In the latter stages, negotiations with local authorities around any fire engineer solutions become our main focus. Once the site is in the construction phase we are on hand to keep a watchful eye on the installation and commissioning.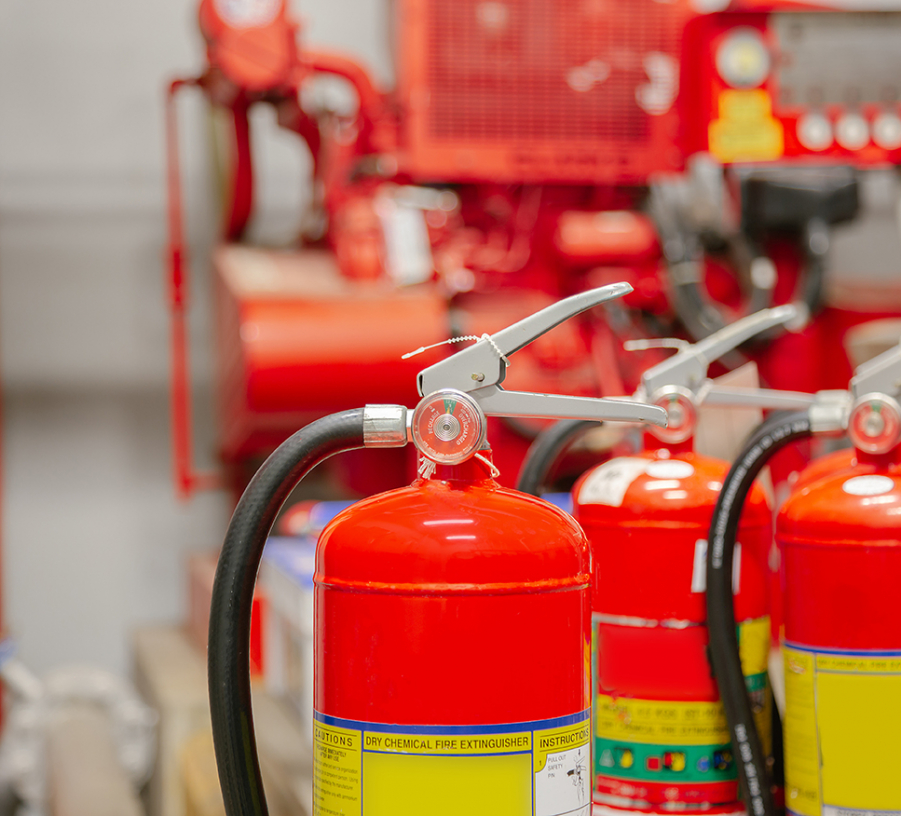 Services Overview
Whitecode provides fire risk assessments for new developments and refurbishments, as well as reviewing existing fire systems. These assessments are presented as part of the sale procedure. A fire risk assessment provides assurances that you are in compliance with regulations and legal requirements, as well as providing guidance as to how to reduce the risk of accidents, giving peace of mind on the safety of your building and its' occupants.
To carry out these assessments, the following approach is taken:
Our experience in fire safety spans decades, where we have provided assessments, advice and design drawings on multitudes of commercial and residential developments.
Identify fire hazards: examine the environment and look at what could cause a fire. In the event of a fire, identify all combustible substances and the areas into which the fire could spread?
Identify who is at risk: employees, visitors or building occupants? Assess who is the most vulnerable from these groups should a fire start in a certain location.
Evaluate, remove or reduce risks: collate all findings and look at how risks can be reduced or removed altogether.
Record findings, prepare emergency plan and provide training: record findings, highlight risks and solutions and provide training, to ensure that risks are reduced by occupant awareness.
Review: review and update the fire risk assessment when necessary, taking into account any changes that may affect fire safety.
Our Consultancy Service provides you with the support you need, from inception to delivery and beyond (i.e. when the building is in full operation).
Like to Know More? Let's Talk...