Utilities Consulting
Whitecode has grown into a multi-disciplinary international consultancy, encompassing all aspects of MEP design, including Utilities Consulting.
Our stats team consists of a dedicated team of administrators and engineers who provide seamless delivery of statutory applications and negotiations. We provide an essential role for our clients in managing the vital transition from the design to the installation works on site.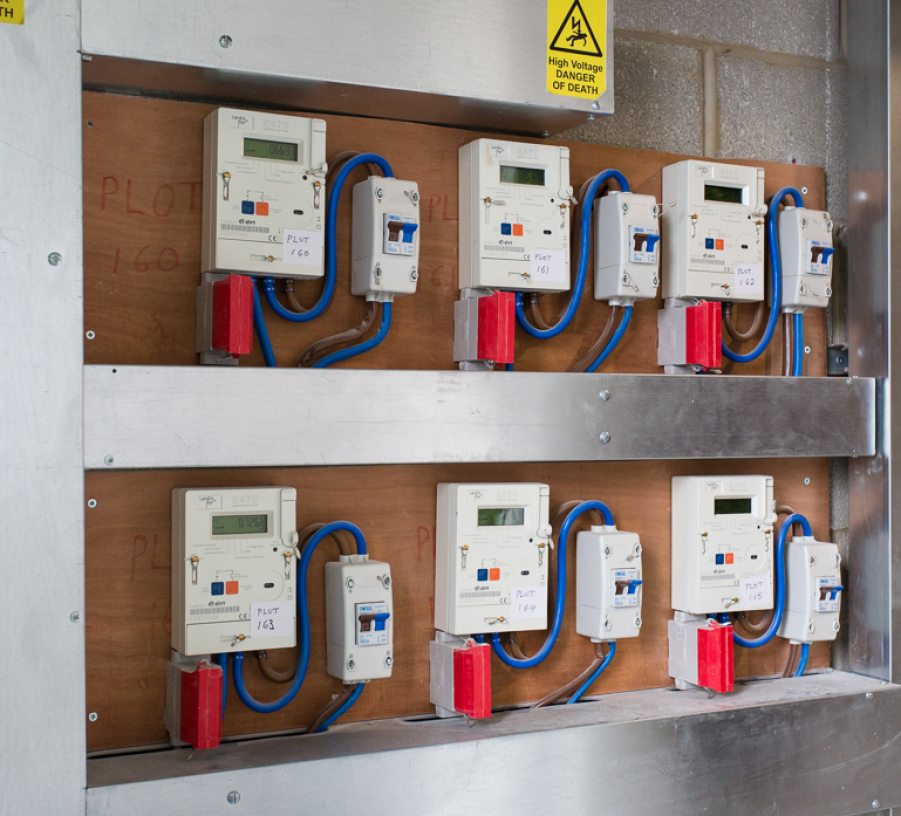 Services Overview
Our stats team can procure/arrange:
Existing utility records
Network capacity information
Flow and pressure test reports
Diversion quotations for existing supplies
Meter disconnection
Disconnection quotations
Temporary building supply (TBS) quotations
Budget quotations for new supplies
Competitive firm quotations from a wide cross-section of utility companies
Site level co-ordination
Resident engineers
Obtaining the above can be a stressful, time-consuming and challenging experience, but with our stats authority negotiators and engineers' experience and dedication, anything is achievable.
Alterations
Whitecode can procure quotations for the diversion of existing supplies, and can also arrange for any existing supplies to be re-utilised for a new development.
Existing utilities
Whitecode can obtain the existing utility records for any site, in order to determine the location of utilities already in situ. Once received, these are analysed to determine whether diversions or disconnections are necessary
Network studies
Network studies are required to determine if a local network will have the capacity to supply a new development.
New services
Where new supplies are required for a development, budget quotations are required in order to provide a rough estimate of cost in advance of requesting a firm quotation. Whitecode can obtain budget quotations at concept stage in order to assist with financial budgeting.
Temporary building supplies
Temporary supplies are often required on developments, in order to enable service provision in the absence of an existing supply. Electrical supplies, water supplies and sometimes even drainage may be required in order for work to progress on the development.
Like to Know More? Let's Talk...