Site Based Services
Whitecode has a team of engineers, surveyors and managers that can be deployed onsite as part of long term residency. Over many years, our clients have turned to us for detailed Site Based Services, MEP design and, as standard practice, we always deliver installation level detail in our designs.
This level of knowledge and experience around installation practice leads our clients to request our support at site level.
Contact us today to discuss your Site Based Service requirements on +44 1322 289 977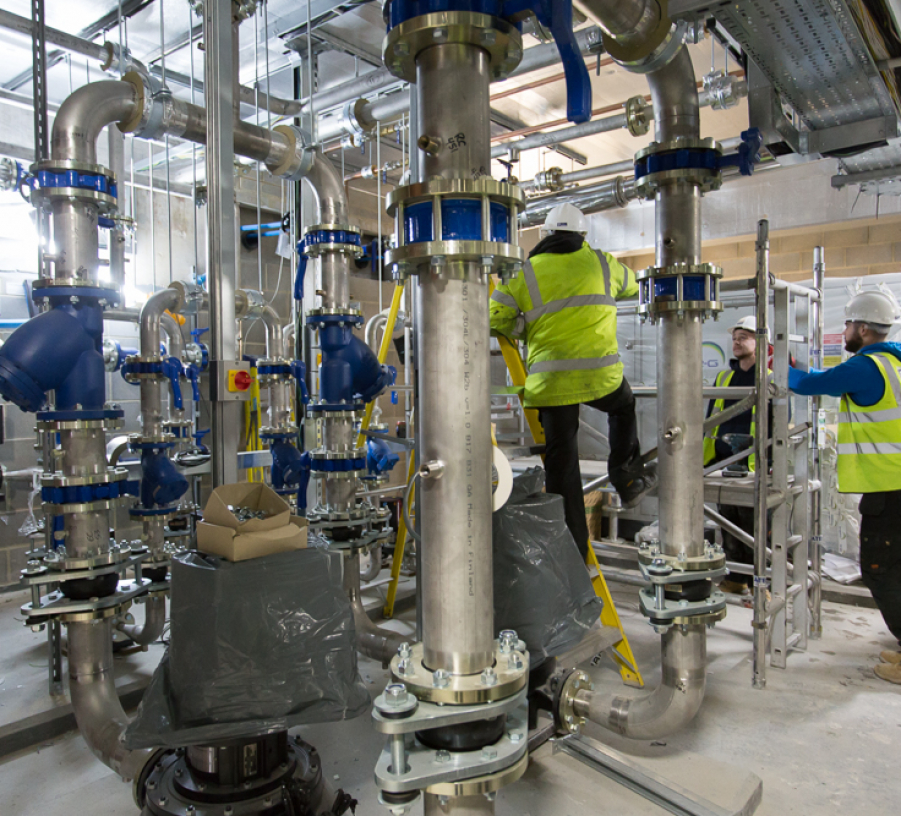 Services Overview
We have created a team of specialists who can assist at every stage of your project, either in a residential role or as a visiting expert, in order to give you an independent assessment or to provide additional assistance as/when your team requires it, or, of course, should the design be lacking in any areas.