3D Surveys
Whitecode offer a complete 3D survey of your project or energy center that can be viewed on virtually any device this service can be used for asset management, a virtual O&M Manual or even 3D showcasing of your project. Once completed the models can be viewed in the latest VR Headset devices, computers, tablets and mobile phones.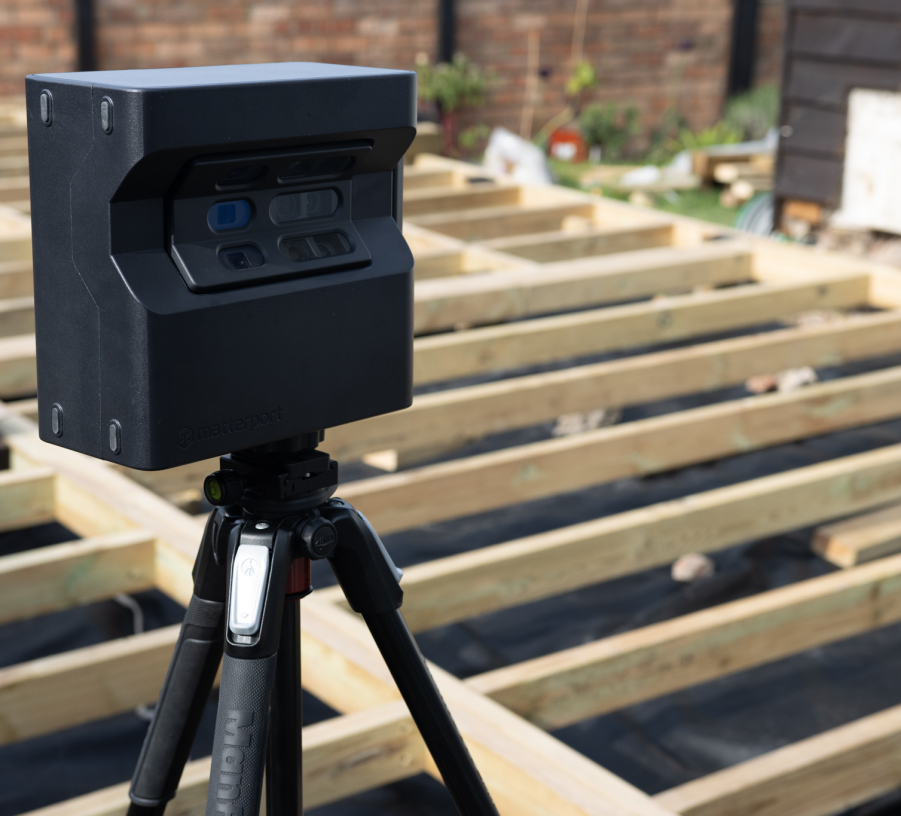 Services Overview
Whitecode utilise the latest 4K 3D technology, in order to take a scan of your building which enables them to provide you with a fully interactive model. Previous clients have found this a valuable illustration that can be retained and referenced for many years. Our inspector will perform a brief scan of the relevant area/space and will then produce a dimensionally accurate model that you can access at any time from any location worldwide; this enables asset information to be added either by ourselves and/or yourselves at a later date.
Do you possess ALL drawings required for your site/building? Would you like some? Then this service can help!
Do you want to record any of the following?
The condition of a building on handover
Information for operation and maintenance
Health & Safety file
Then this service can help!
Like to Know More? Let's Talk...