Sustainability Services
The sustainability team at Whitecode has a wealth of experience in dealing with all aspects of sustainable design from concept to completion. We have worked on many large residential, commercial, and mixed-use projects, covering the whole range of sustainability services.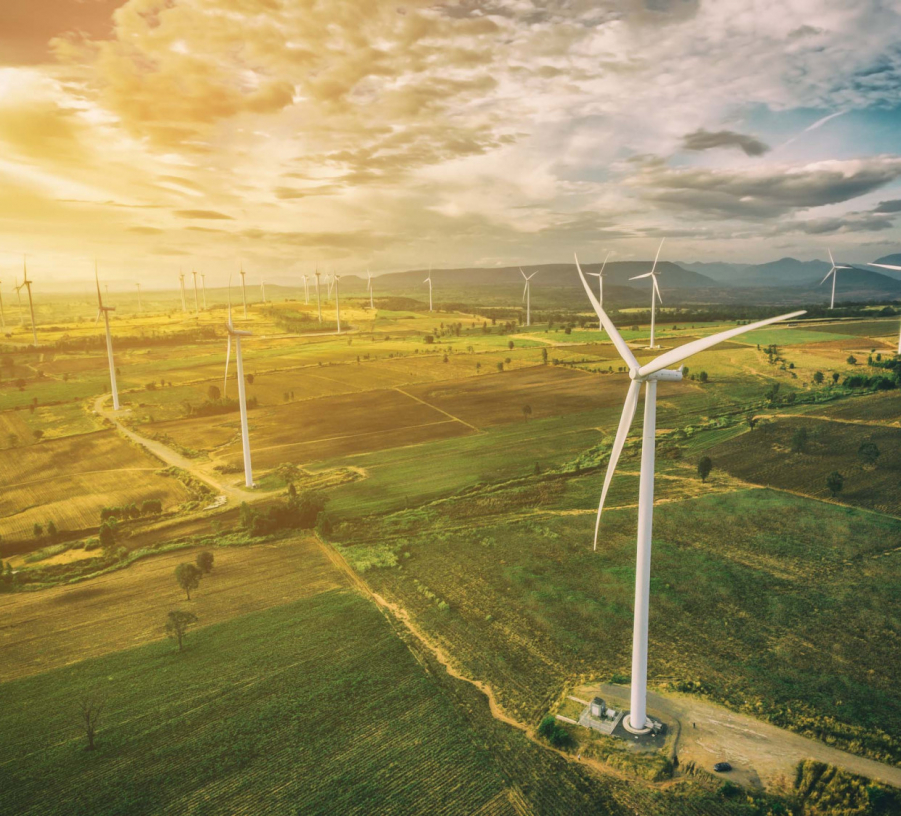 Services Overview
We are able to draw on close collaboration with our MEP colleagues to ensure that your project not only meets the required sustainability targets but is also practical and deliverable.
Let our specialist dedicated team guide you through complying with regulatory standards and maximising energy performance to make your project a success.For new-build developments, as most of the information is available electronically from the design team, Whitecode are able to carry out sustainability assessments across the country.For existing buildings, we will be able to carry out assessments for developments located within London and the surrounding areas.